Pikes Peak Vs. NASCAR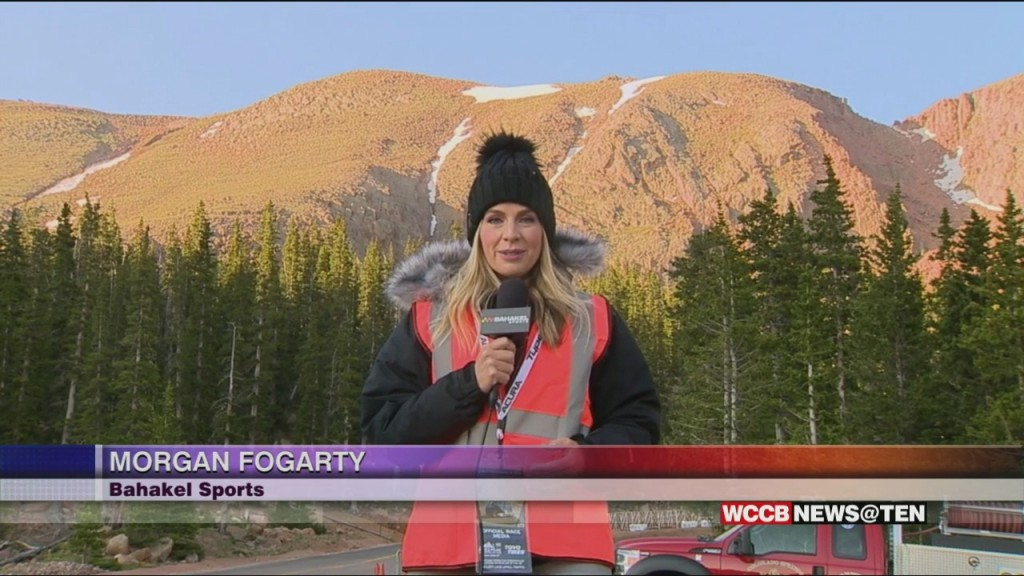 COLORADO SPRINGS, CO — The Pikes Peak International Hill Climb is unlike any other race. It's man or woman and their machine versus a mountain, not the other drivers.
You may know NASCAR. Drivers doing laps and coming back to the start/finish line. But unlike NASCAR, there are no laps at Pikes Peak, just a dangerous climb up the side of "America's Mountain" racing toward the clouds.
Driver Johan Schwartz is one of 16 rookies who will tackle Pikes Peak for the first time this year.
"They start one car at a time with an interval and the clock starts on that car and it's a matter of seeing how quick you can make it up to the top. I believe it's one minute, maybe 2-minute intervals, then the next car will go and so forth," says Schwartz
This race is all about speed, which is why it is so dangerous. A lot of places along the course don't have guardrails.
Drivers also have to handle altitude changes from over 9,000 feet at the starting line to more than 1,400 feet at the finish.
There have been a number of records set over the years on the 12.42-mile course including Romain Dumas who set a new course record in 2018 finishing in just under 8 minutes!
This year there are 60 entries! Everything from major factory-backed drivers to grassroots drivers.
Watch live race coverage on our website and mobile app starting at 9 AM EST on June 27th!