Weezer's Rivers Cuomo Says When He Was At Harvard, No One Knew Who He Was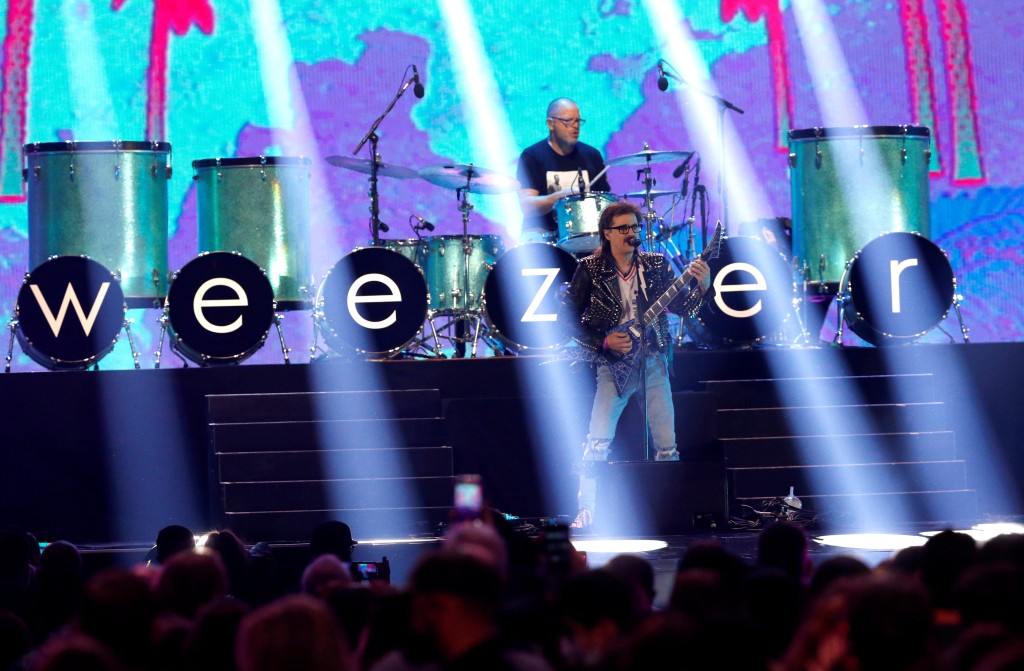 Chattanooga, TN – The Pulse:
Rivers Cuomo says that when he attended Harvard after Weezer's debut album was released, it took about a year before anyone recognized him on campus. Cuomo explained that he had a procedure done on his leg, so he was walking with a cane and also had grown a beard.
The lead vocalist said, "I just looked like some really super old, weird guy."
He recalled being in music class once and some of the kids asked him what he'd be doing over the summer break… and he said, "I was like, 'Uh, we're going on tour with No Doubt. I'm in Weezer.' Minds were blown at that moment."
At the time, the band had already sold over a million copies when he decided to study classical composition.
No-one had a clue that Rivers Cuomo was Weezer's frontman when he studied at Harvard https://t.co/3B6OeWEkPm

— Louder (@LouderPosts) October 11, 2022