Weezer's Residency At The Broadway Theatre Canceled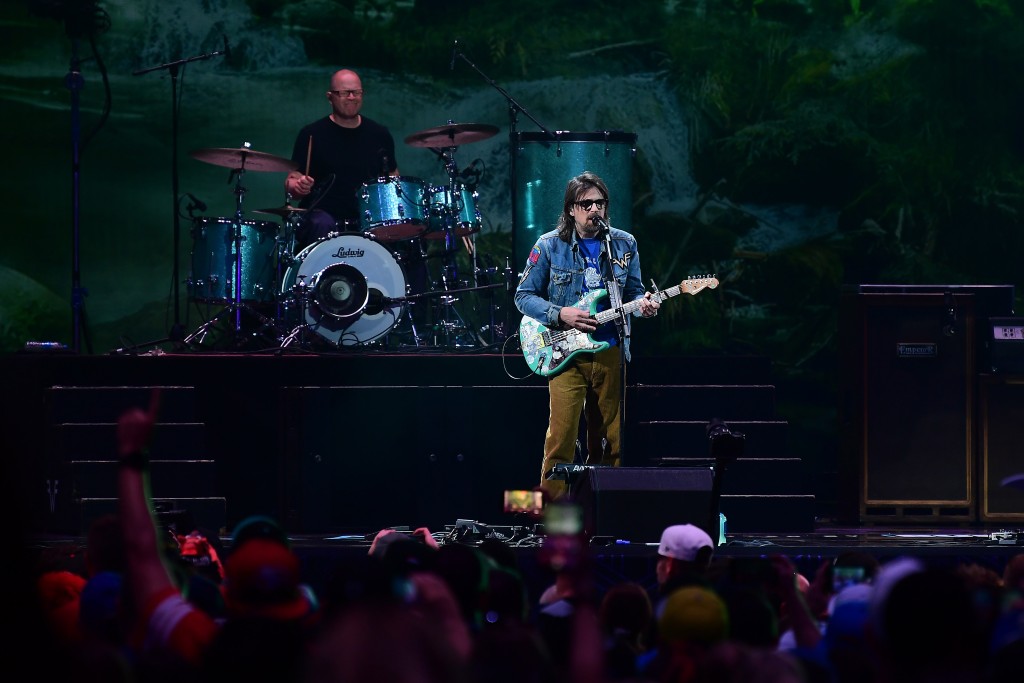 Chattanooga, TN – The Pulse:
Weezer's scheduled residency at The Broadway Theatre in New York City this fall has been canceled. The band was set to perform their entire SZNZ project over the course of five nights beginning on September 13th, however Rivers Cuomo posted a message on his Discord server explaining that the shows have been axed "due to low tickets sales and unbelievably high expenses."
The entire message on Cuomo's Mr. River's Neighborhood account reads, "I just learned that our Broadway shows have been cancelled (due to low ticket sales and unbelievably high expenses.) I'm very sorry to be telling you this now after we've already invested so much time, thought, and emotion. Extra apologies to those of you who cleared schedules and made travel plans to be with us. Thanks to @Broadway Producer for all your hard work and great ideas. I loved where we were going and I hope we can find a way to resurrect our vision."
The band as a whole have not issued a statement confirming the cancellation.