Weezer Drops New EP And Will Announce Tour Soon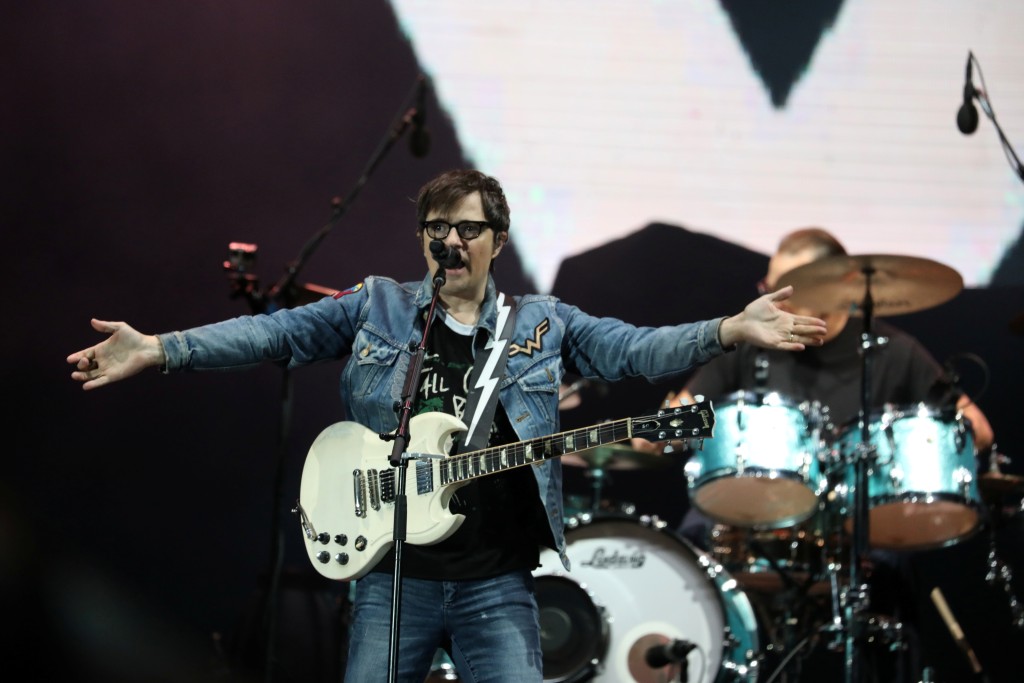 Chattanooga, TN – The Pulse:
On the first day of Winter,  December 21, Weezer released another EP from their project based on seasons of the year. The new one is simply called SZNZ: Winter.
Rivers Cuomo described it in comparison to the others in the collection and called it, "The most meditative of the  bunch."
He explained and said, "For each of the four seasons, I set myself the goal of focusing on a specific emotion. And for winter, it was sadness. And so I just kept meditating on sadness. And I guess that manifested as loneliness and a need for companionship and understanding."
In the interview with Consequence of Sound, he also announced that the band is getting ready to make a big tour announcement sometime soon. No other details were revealed.
On @Weezer's newly released EP, @RiversCuomo sought "to incorporate some '90s-era singer-songwriter styles like Elliot Smith. I just kept meditating on sadness." https://t.co/zc3U1yNpbf

— CONSEQUENCE (@consequence) December 21, 2022