Weezer Drops New Box Set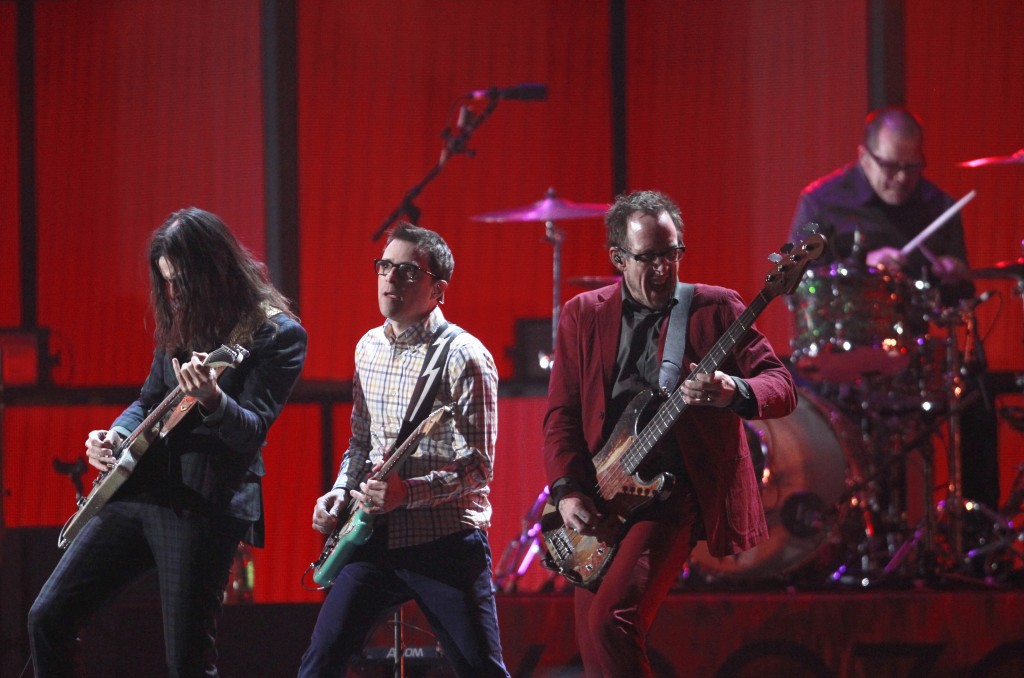 Chattanooga, TN – The Pulse:
For the past year, Weezer celebrated each season with a new EP release and with the coming of spring, they've now dropped an entire box set.
According to their post on social media, The Four SZNZ box set will not be the end of the celebration. They teased that there's more to come and wrote: "P.S. working on getting the next batch of SZNZ vinyl out to you soon too."
The SZNZ project is a collection of four short studio records released on the first day of each seasonal solstice.
Happy first day of spring and first anniversary to SZNZ: Spring! March showers bring The Four SZNZ box sets (more on these in the near future) 🌸🌿🌷 **items subject to change before drop**

p.s. working on getting the next batch of SZNZ vinyl out to you soon too pic.twitter.com/jFC38zWPaR

— weezer (@Weezer) March 21, 2023