U2 Back At Number One With 'Songs Of Surrender'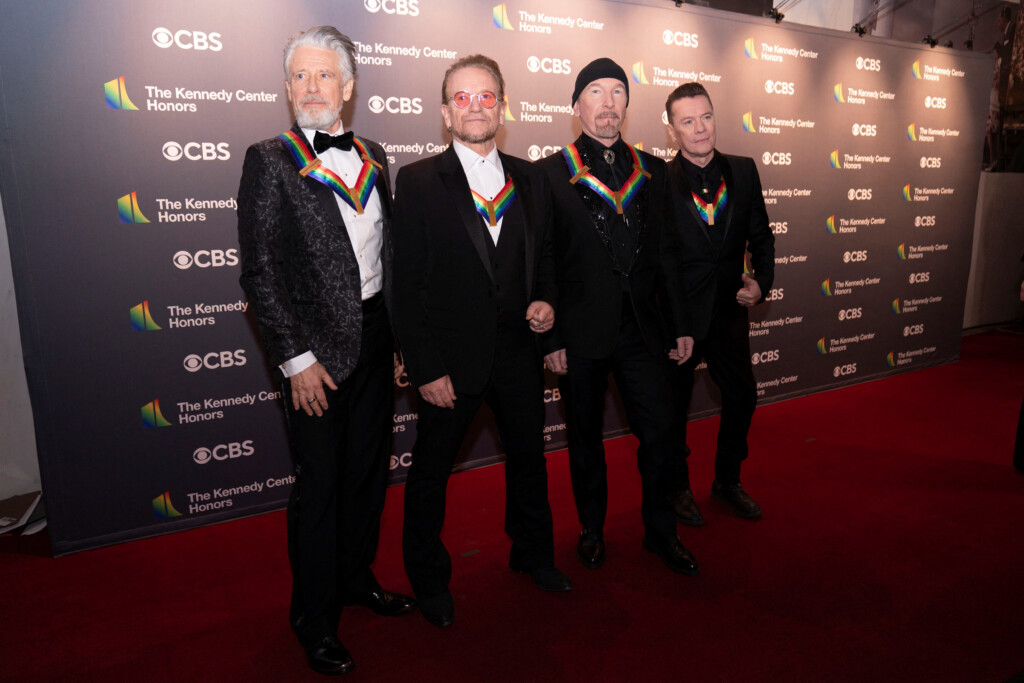 Chattanooga, TN – The Pulse:
U2 is back at Number One with the release of its latest album, Songs Of Surrender. The album sits on top of Billboard's Album, Rock, Alternative, and Vinyl charts and peaked at Number Five on the Billboard 200 albums chart. Across the pond, Songs Of Surrender has topped the charts in Ireland, Italy, Germany, Holland, and Belgium, as well as hitting Number One on iTunes in 35 countries around the world.
The 40-track Songs Of Surrender album was inspired by Bono's best-selling autobiography, Surrender: 40 Songs, One Story. We asked bassist Adam Clayton about how his bandmate's memoir inspired and ultimately changed him:
Bono book tour dates (subject to change):
April 16, 17 – New York, NY – Beacon Theatre
April 21, 22 – New York, NY – Beacon Theatre
April 26, 28, 29 – New York, NY – Beacon Theatre
May 3, 4, 7, 8 – New York, NY – Beacon Theatre