U2 Announces Surprise New Album For March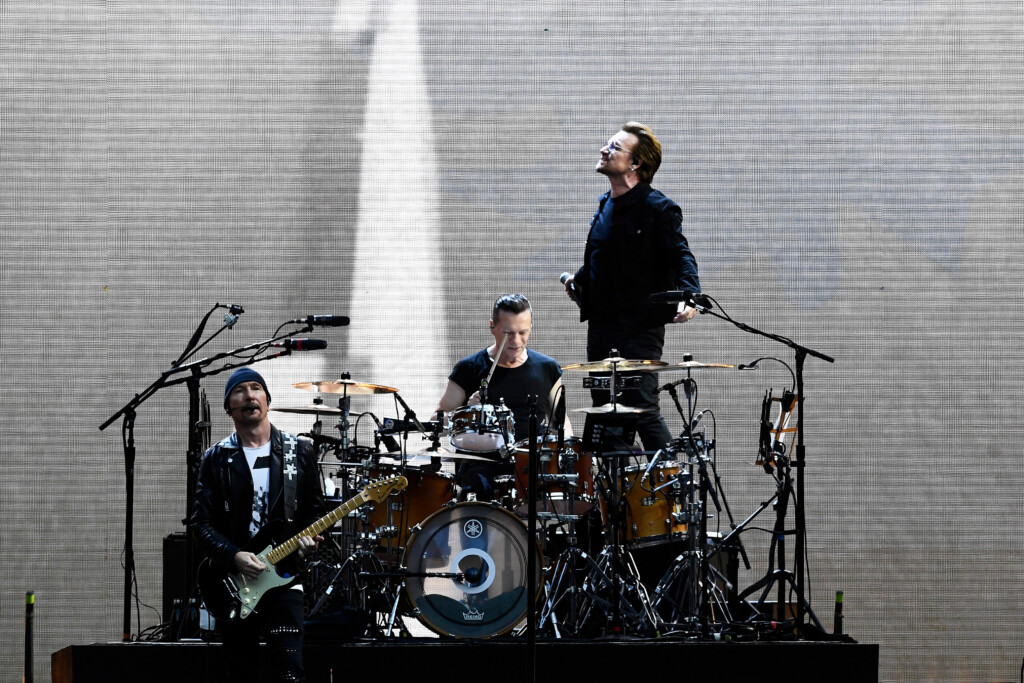 Chattanooga, TN – The Pulse:
U2 has announced a surprise new album, titled Songs Of Surrender, which re-imagines 40 songs from across the band's catalogue. The new set, which drops on St. Patrick's Day — March 17th — is a companion piece to frontman Bono's memoir Surrender: 40 Songs, One Story. Although the band posted a teaser via YouTube, no tracklist has been announced, but it's generally assumed to follow the trajectory of Bono's book.
Rolling Stone reported: "Some select U2 fans have started receiving handwritten letters from the band that offer a bit more insight into Songs Of Surrender. One letter, signed by The Edge and shared on the fan account, U2Songs, reads in part: 'The fact is that most of our work was written and recorded when we were a bunch of very young men. Those songs mean something quite different to us now. Some have grown with us. Some we have outgrown, but we have not lost sight of what propelled us to write those songs in the first place.'"
Bono has always had a higher profile than his bandmates, and The Edge told us that the other members of the band are comfortable with the role their singer plays outside the group:
Bono book tour dates (subject to change):
April 16, 17 – New York, NY – Beacon Theatre
April 21, 22 – New York, NY – Beacon Theatre
April 26, 28, 29 – New York, NY – Beacon Theatre
May 3, 4, 7, 8 – New York, NY – Beacon Theatre