This Summer's Alcohol-Free Cocktail Craze: Kava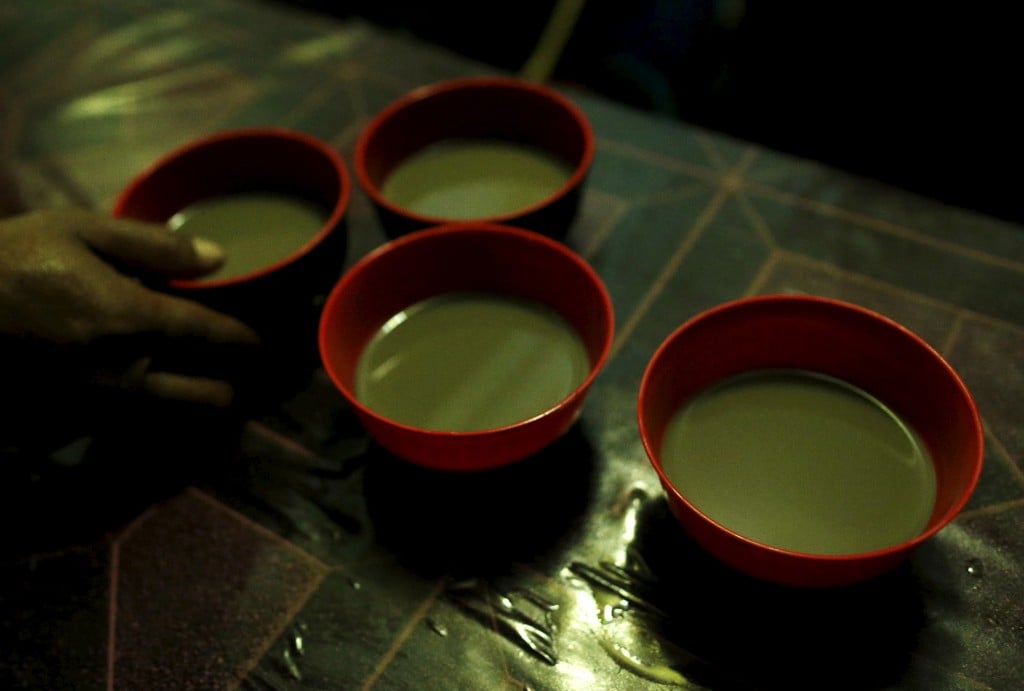 Chattanooga, TN – The Pulse:
Kava, a Pacific Islands root traditionally consumed as tea, is a trendy ingredient featured in non-alcoholic cocktails this summer. The root is known to have pain relieving and cognition-boosting effects.
Some trendy New York spots offering the drink include Kava Social, Ka-Va Kava Bar, Brooklyn Kava, and Misfit Kava.
This trend may be in part due to more and more millennial and Gen-Z drinkers are becoming sober-curious. (NY Post)