The Year in Music – BLINK-182 REUNITES & MARK HOPPUS' CANCER BATTLE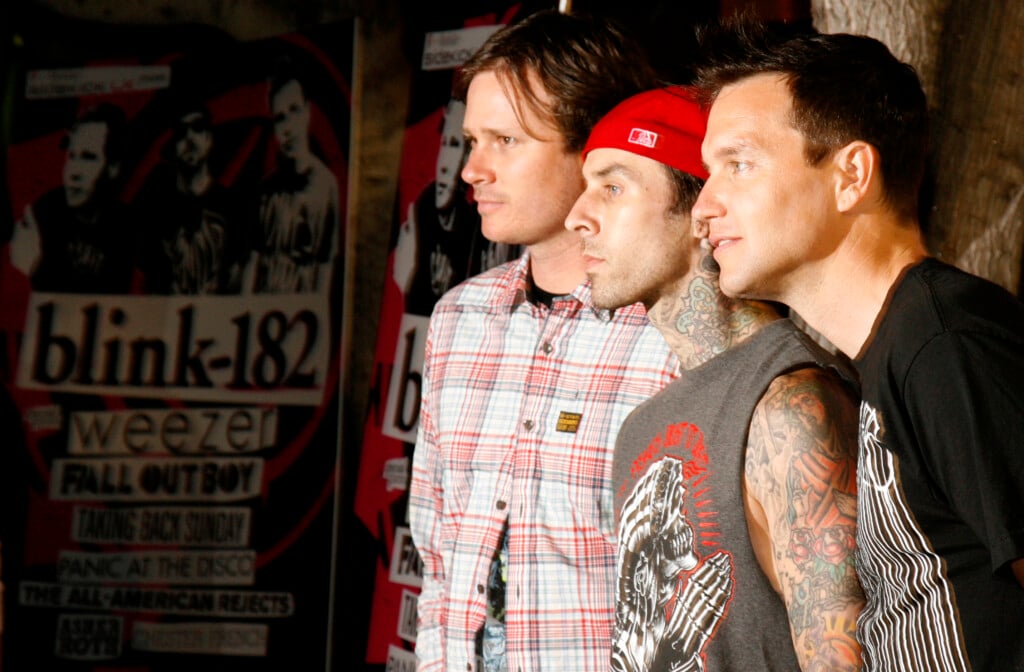 Chattanooga, TN – The Pulse:
Back in October, it was announced that Blink-182 was reuniting for the first time since 2015 — and that founding member Tom DeLonge was back! The band released a new single called "Edging" and revealed that they were working on a new album and planning to tour next Spring.
After being diagnosed with lymphoma in 2021, Mark Hoppus celebrated being cancer free for one year in October 2022. In the same month, he announced that he would be writing a memoir about his career and medical journey.
NSFW – Language
blink 2022 pic.twitter.com/ki4XISgMOh

— blink-182 (@blink182) November 9, 2022