The Killers Joined By Lindsey Buckingham On Stage In LA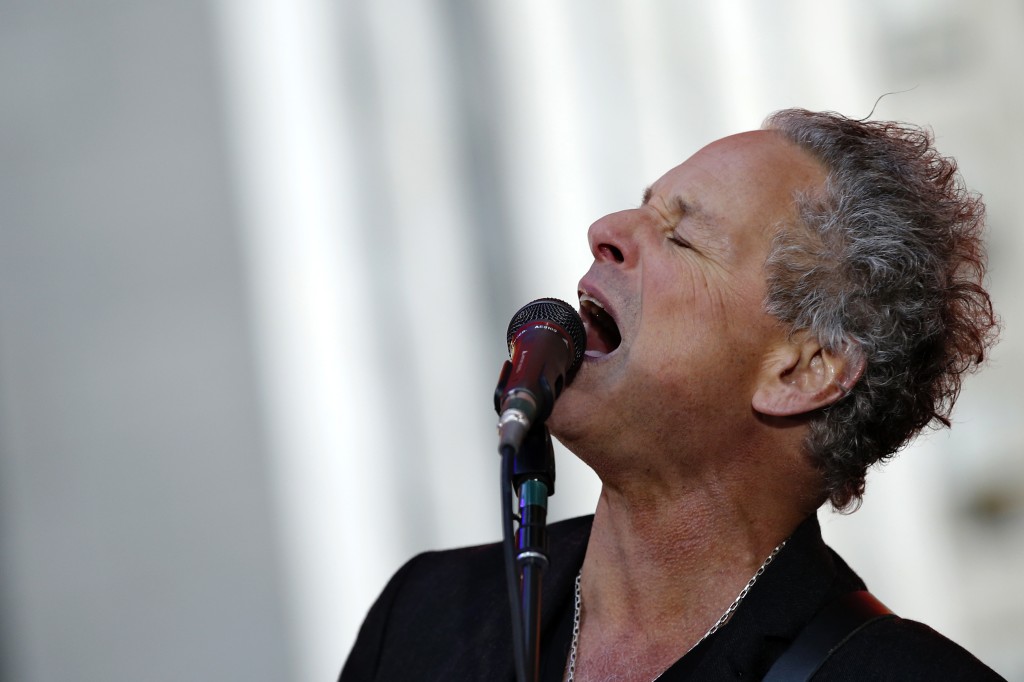 Chattanooga, TN – The Pulse:
During their tour stop in Los Angeles, The Killers invited Lindsey Buckingham on stage to surprise the audience. During the encore, he sang the Fleetwood Mac classic, "Go Your Own Way." He also joined them for two other songs, "Mr. Brightside," and "Caution."
Killers frontman Brandon Flowers introduced Buckingham to the audience about halfway through the song, "Caution," just in time for Buckingham to perform the song's guitar solo.
They were joined by ex-Smiths guitarist Johnny Marr, who opened the stadium show earlier in the evening.
The Killers are currently on tour in support of two albums from last year: Imploding The Mirage and Pressure Machine.
lindsey playing gyow with the killers last night pic.twitter.com/lFxJxtKtDa

— lindsey buckingham archive (@hourlylindseyb) August 28, 2022