The Killers Are Set To Return With New Music In August.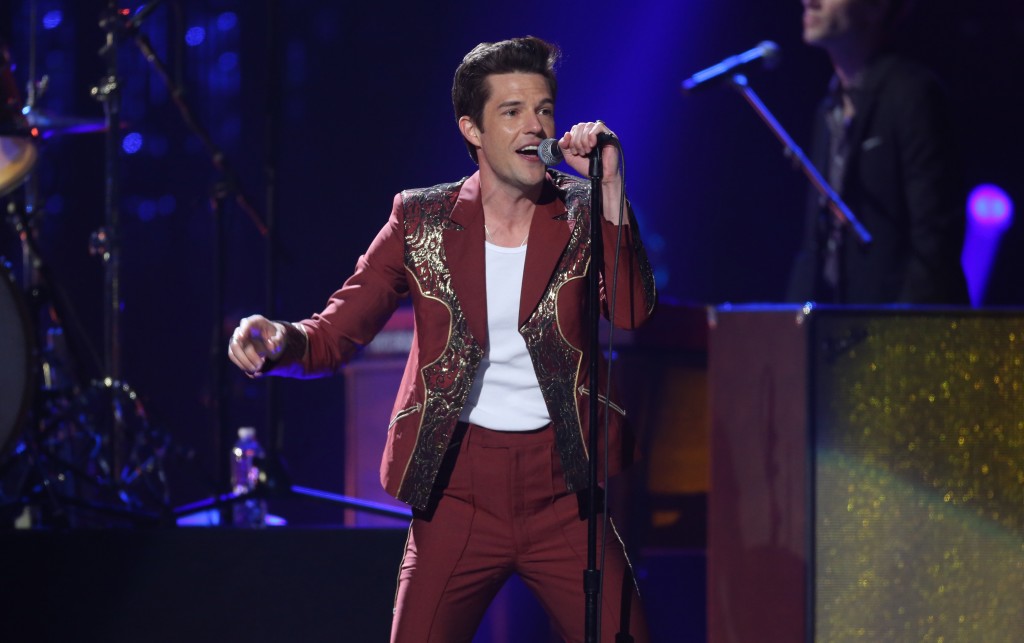 Chattanooga, TN – The Pulse:
The Killers will release their new single, "Boy," on August 5th. The band have been playing it live since earlier this month.
In a recent interview with NME, Brandon Flowers explained that the song was didn't make it onto the band's 2021 Pressure Machine album. He said, "We've been teasing it a little bit. It was the song that took me back home and was sort of the impetus for writing Pressure Machine. What's interesting is that it just didn't make it onto the record – but its absence is not a reflection of the quality of the song. It was an aesthetic decision to keep it off the record. There's an optimism to it. It's in the dust, it's in the gutter, and it's looking at the stars. It's writing in more of a new wave vehicle."
Flowers recently said that a new album will likely be released early next year.
boy out August 5th. Hit that pre-save linked in our bio. pic.twitter.com/hessMfPEIt

— The Killers (@thekillers) July 20, 2022