The B-52's Roll Out Farewell Tour Dates.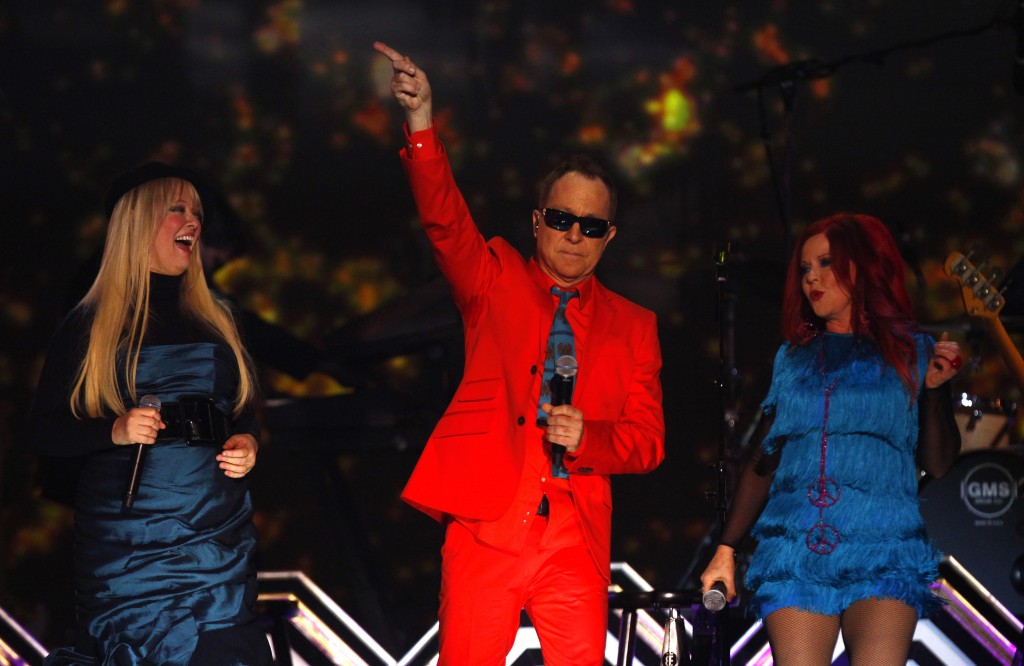 Chattanooga, TN – Pulse
The B-52's have just announced their farewell tour. The band, who'll be joined at various stops by either the Tubes or KC & The Sunshine Band, launch their final trek on August 22nd at Seattle's McCaw Hall and wrap things up over two nights for hometown gigs on November 11th and 12th at Atlanta's Fox Theatre.
The group is currently working with director Craig Johnson on the definitive documentary of their career, which is expected to see release next year.
The group addressed their final dates in a press release:
Kate Pierson: "Who knew what started as a way to have some fun and play music for our friends' at house parties in Athens in 1977 would evolve into over 45 years of making music and touring the world. It's been cosmic."
Cindy Wilson: "It has been a wild ride, that's for sure. We feel truly blessed to have had an amazing career encouraging folks to dance, sing along with us and feel they can be whomever they are with our music."
Fred Schneider: "No one likes to throw a party more than we do, but after almost a half-century on the road, it's time for one last blow-out with our friends and family. . . our fans. And with KC & The Sunshine Band and The Tubes on board, it's going to be one hell of a farewell party at these concerts."
Announcing the final tour of Planet Earth pic.twitter.com/J24zKgBpGx

— The B-52s (@TheB52s) April 26, 2022