Taylor Hawkins Among The Drum Legends Featured In New 'Let There Be Drums!' Doc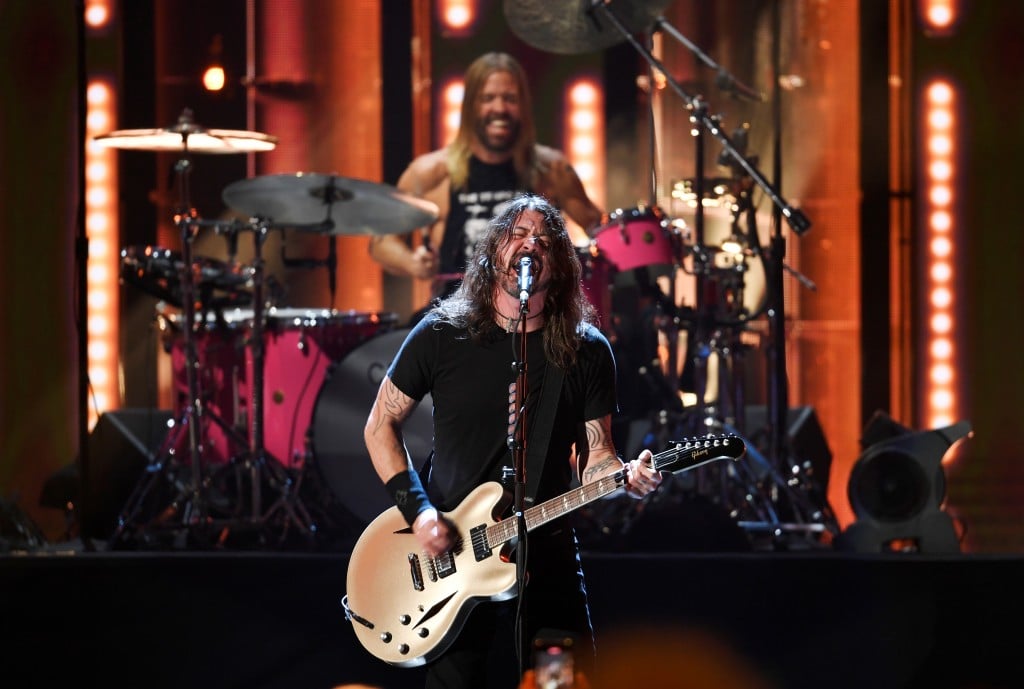 Chattanooga, TN – The Pulse:
Late-Foo Fighters drummer Taylor Hawkins is but one of rock's many drum legends showcased in the new documentary, Let There Be Drums! Deadline.com reported filmmaker Justin Kretutzmann, the son of Grateful Dead drummer Bill Kreutzmann and Pete Townshend's official documentarian for nearly two decades, has inked a deal with Greenwich Entertainment for the North American rights to the film, which will hit theaters on October 28th.
Drummers featured in the doc demonstrating their love and technique are Ringo Starr, Stewart Copeland of the Police; Mickey Hart and Bill Kreutzmann of the Grateful Dead; Stephen Perkins of Jane's Addiction; Chad Smith of Red Hot Chili Peppers, Matt Sorum of Guns N' Roses — and an appearance by Mandy Moon — the only child of the late, great Keith Moon.