Talking Heads To Reunite for Film Screening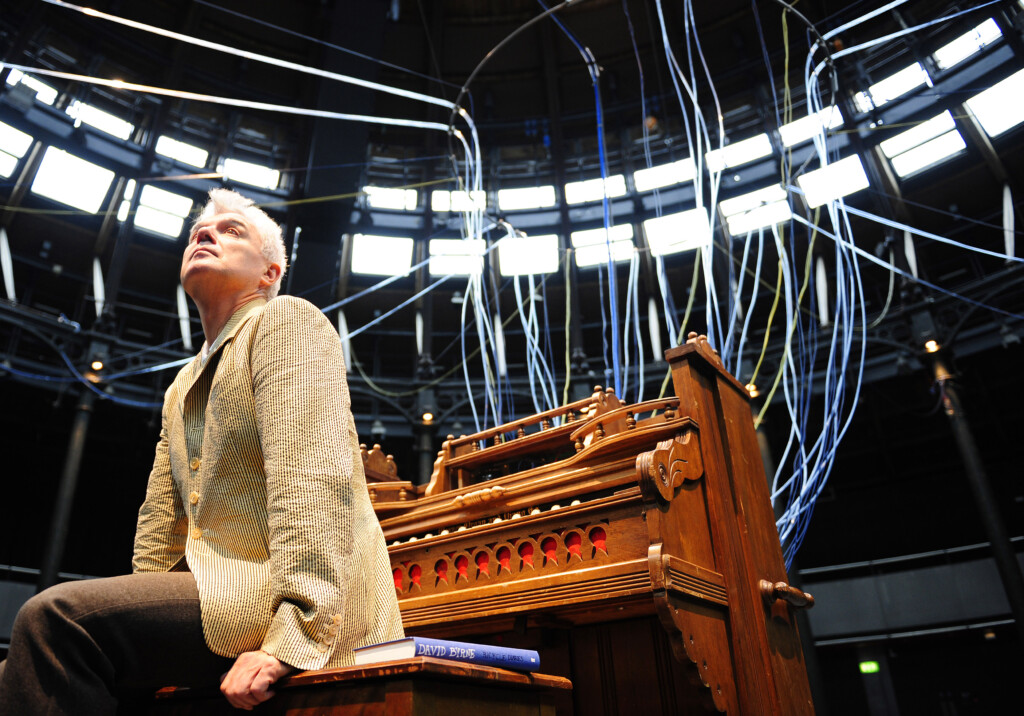 Chattanooga, TN – The Pulse:
Talking Heads will reunite for a live Q&A session in honor of the 40th anniversary of their concert film, Stop Making Sense. This will mark the first time all four members have appeared together in more than two decades.
Spike Lee will moderate the conversation that is scheduled at the Toronto International Film Festival on September 11. Then on September 22, the movie will screen in select IMAX theaters around the world.
The last time Talking Heads played together was at heir Rock and Roll Hall of Fame induction in 2022.
View this post on Instagram