Super Bowl LVI commercial hits and misses!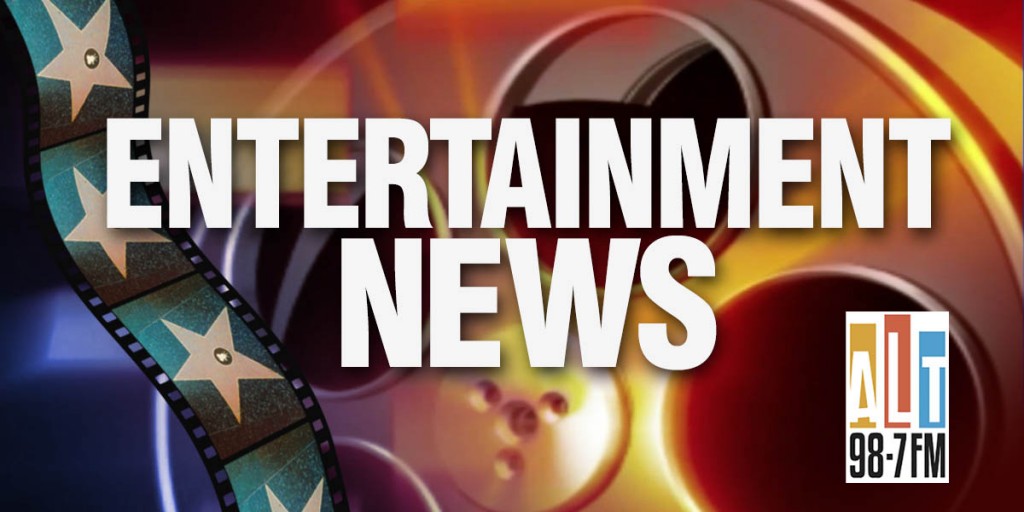 Chattanooga, TN – Pulse
Advertisers paid as much as a record $7 million for a 30-second Super Bowl ad this year. There are always many celebrities in the Super Bowls commercials, but that was particularly true this year, with seemingly every other ad featuring a celeb. Humor, as always, was a big factor, and products that were being advertised by several companies included electric vehicles, sports betting and cryptocurrencies.

General Motors featuring Austin Powers cast:

Amazon Alexa featuring Colin Jost and Scarlett Johansson:

Chevy Silverado with Sopranos Cast:

Lay's Chips with Paul Rudd and Seth Rogen:

Pringles – Stuck on you: