Study: Dog Breed Does Not Determine Personality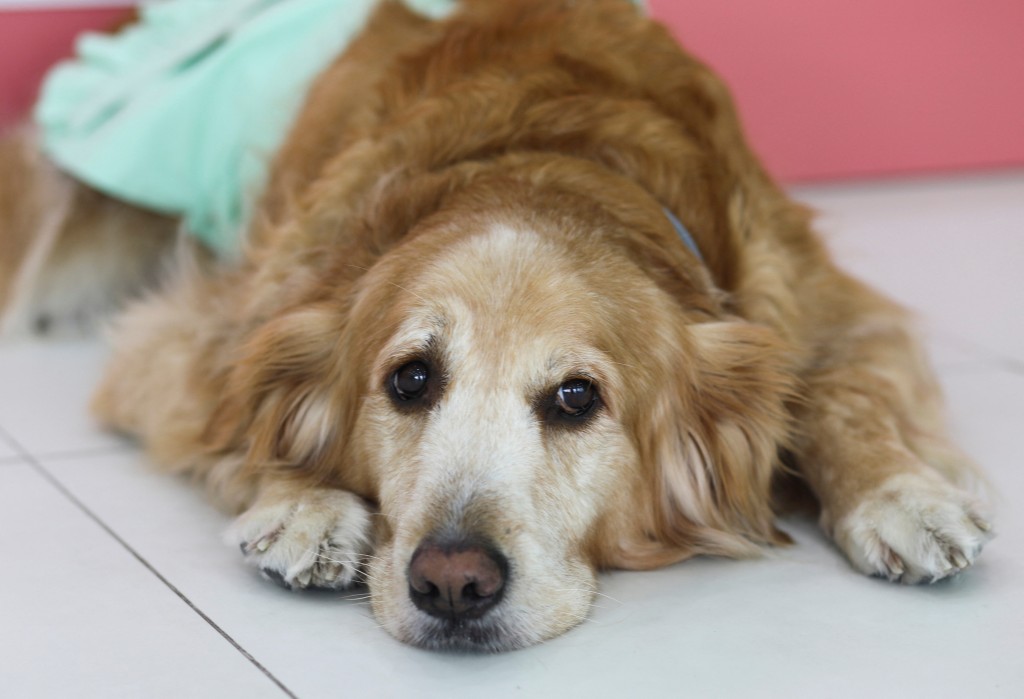 Chattanooga, TN – Pulse:
A study published in Science reveals that dog breed is not a good predictor of personality.
Biologists and geneticists sequenced the DNA of over 2,000 dogs. They found that dog behavior is a product of many factors, like genes, development, socialization, training, and environment.
In short, breeds do not have specific personalities! (PopSci)