Saluting David Bowie On His Birthday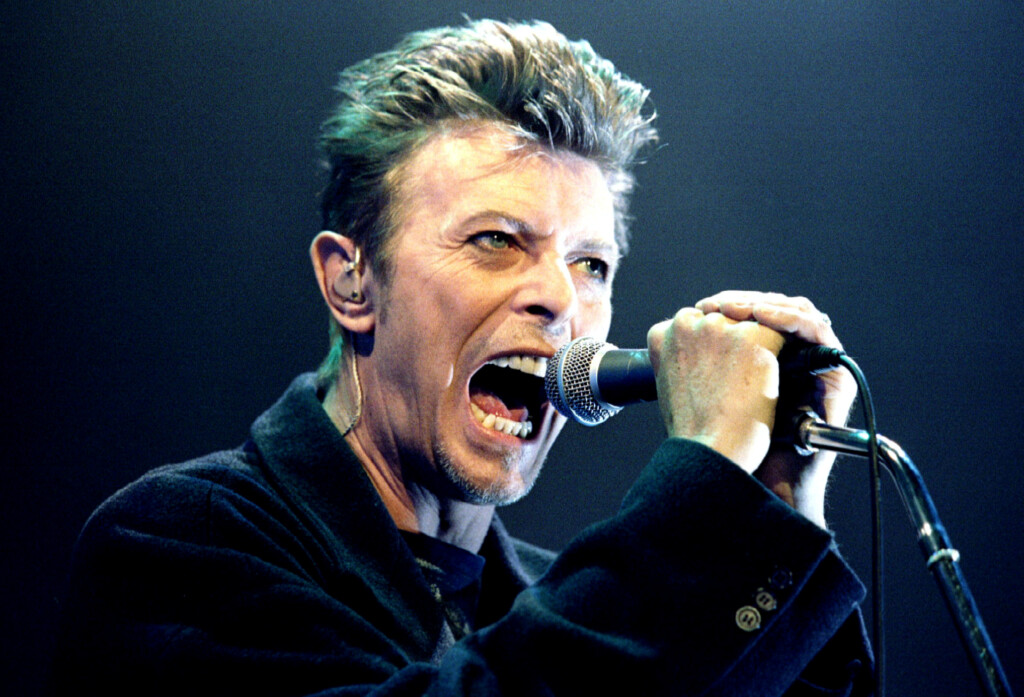 Chattanooga, TN – The Pulse:
Sunday — January 8th — marks what would've been David Bowie's 76th birthday. Bowie died on January 10th, 2016 — just two days after his 69th birthday. His death followed a private 18-month battle with cancer, and according to reports from insiders in the Bowie camp, the music legend died from liver cancer, after suffering from a handful heart attacks in recent years. Bowie was survived by his wife of 23 years, supermodel Iman, his son, movie director Duncan Jones, and his daughter with Iman, Alexandria.
Out now is the critically acclaimed Brett Morgen-directed Bowie documentary, Moonage Daydream. Morgen, who's best known for such films of The Kid Stays In The Picture, Cobain: Montage Of Heck, and Jane, was quoted by Rolling Stone as saying, "You know, there might be a few things in Moonage Daydream that the estate isn't happy to have in there. But they gave me final cut, and never told me I had to include this song or that, or make any changes. Right from the start, it was: This isn't David's film. He's not going to see it. This is David Bowie by Brett Morgen. Make it yours."
Recently released is the new book, Bowie 75, which examines the rock legend's life and career through 75 distinct images. The 208-page book is priced at $75. According to the announcement, "Author Martin Popoff guides your through all of Bowie's 27 studio albums, various singles, working with artists like Iggy Pop, Lou Reed, Tina Turner, and Queen; collaborations with legendary guitarists, Mick Ronson, Stevie Ray Vaughan, Nile Rodgers and Earl Slick. Plus, film and television roles, live performances and more."
Long-time fan, and Def Leppard frontman Joe Elliott told us David Bowie's 1980 Scary Monsters (And Super Creeps) album inspired most of the music that came out of Britain throughout the remainder of the decade:
In 1983, David Bowie shed light on how and why the character of "Ziggy Stardust" came to exist:
David Bowie explained that his late-1970's work with producer Brian Eno forever shaped the way he thought about songs and music: 
Although David Bowie will always be best remembered for pushing the creative envelope, until the end he tried to bear witness and give a voice to the plight of the world he saw around him: 
Only days before his death in 1980, John Lennon looked back fondly on his brief — but powerful — 1975 collaboration with David Bowie, which resulted in Bowie's first U.S. chart-topper, "Fame"
In 2003, Bowie spoke about mortality during a rare TV appearance on Britain's Parkinson talk show: