Report: New Foo Fighters Album Coming Next Month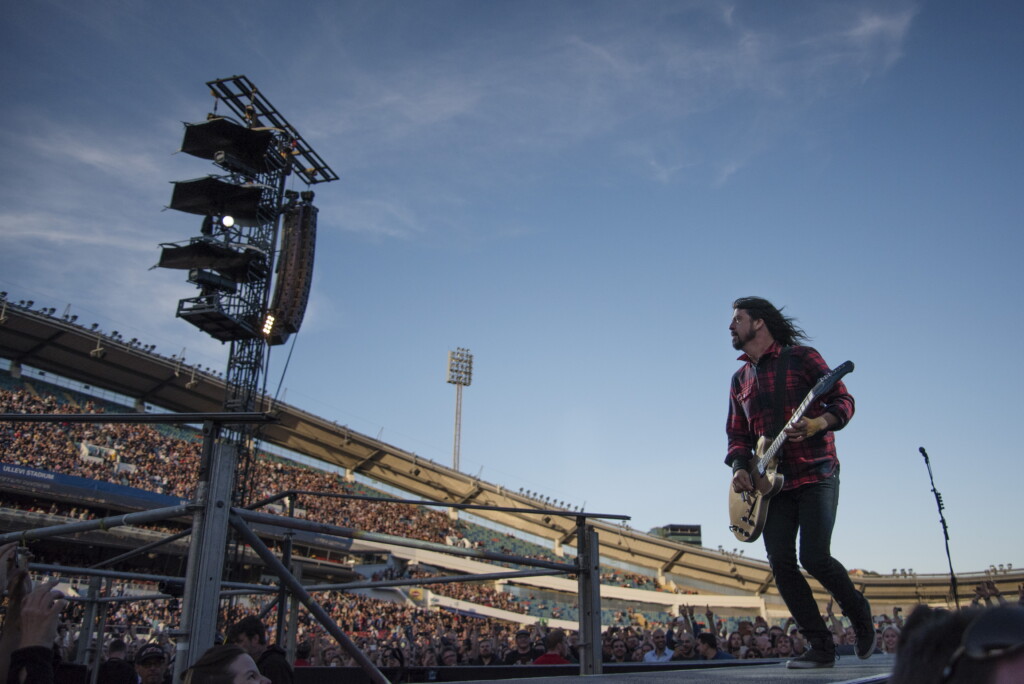 Chattanooga, TN – The Pulse:
Take it with a grain of salt — but a British DJ revealed that the Foo Fighters are releasing a new album next month. Music Radar reported that on February 8th, Radio X's Chris Moyles, played the Foos' track "Walk" and said, quote, "I love that song so much — Foo Fighters, and 'Walk.' They've got a new album coming out in, er, March, Foo Fighters. . . which I'm very much looking forward to."
Neith Moyles went on with his shift and never returned to the subject and the band's management has yet to comment. The Foos will hit the road in May but has yet to announce who'll sit behind the drumkit following the death of Taylor Hawkins.
Foo Fighters tour dates (subject to change):
May 26 – Boston, MA – Boston Calling Music Festival
May 28 – Columbus, OH – Sonic Temple Arts & Music Festival
June 18 – Manchester, TN – Bonnaroo Music & Arts Festival
June 2 – Nürburgring, Germany – Rock Am Ring
June 4 – Nürburg, Germany – Rock Im Park
September 9 – Sao Paulo, Brazil – The Town
September 17 – Asbury Park, NJ – Sea.Hear.Now Festival