Pearl Jam Celebrating The 25th Anniversary Of 'Yield'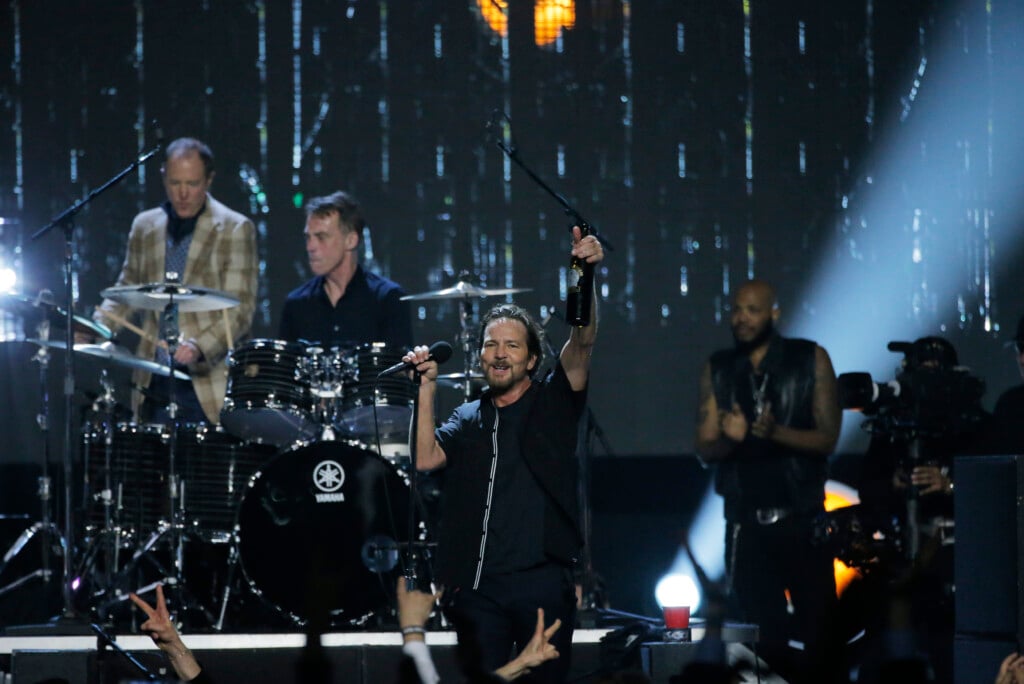 Chattanooga, TN – The Pulse:
Pearl Jam is celebrating the 25th anniversary of the band's classic fifth studio collection, Yield, with a series of release events. The band has just dropped a new spatial audio mix of the 1998 Top Two hit.
According to the press release. "The spatial audio release of Yield was produced and mixed by Josh Evans and Nick Rives, who previously collaborated on all of Pearl Jam's previous spatial audio releases. Evans — who began working with the band as an assistant engineer and tech during the making of the eponymous Pearl Jam (aka the "Avocado" album) in 2006 — produced 2020's Gigaton, the first new Pearl Jam studio album in seven years."
As part of the commemoration, Pearl Jam has posted high definition versions of their videos "Given To Fly" and "Do The Evolution," two rehearsal clips from the Single Video Theory documentary, directed by Mark Pellington, which chronicled the making of Yield.
Shot on 16mm film in downtown Seattle in November 1997 over the course of three days, Single Video Theory, was released on VHS and DVD in 1998. The full-length Single Video Theory film will be available in a "newly up-rezzed high-definition edition."
Also coming on Record Store Day (April 22nd), is "Give Way" — a long sought-after holy grail of Pearl Jam rarities" — which will be released for the first time ever on vinyl and the first time officially on CD.
Over 30 years after breaking on the national scene, bassist Jeff Ament said that the doors that early fame opened for Pearl Jam were unimaginable.