Oasis Mark 25th Anniversary Of 'Be Here Now' With Limited-Edition Album Formats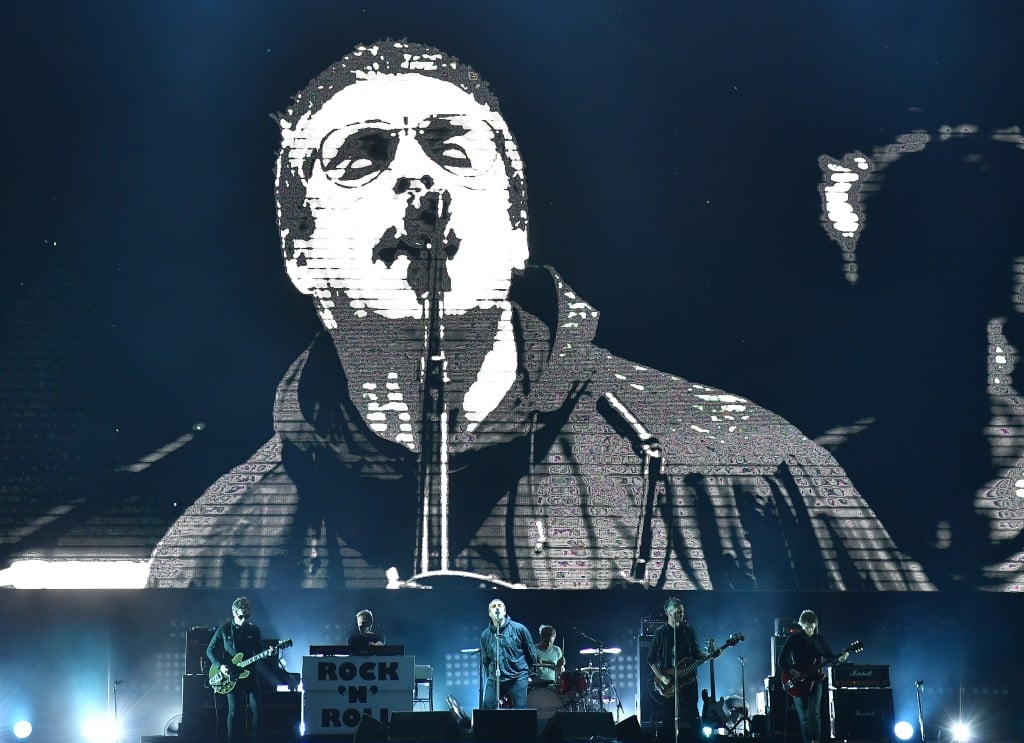 Chattanooga, TN – The Pulse:
Limited-edition collectors' album formats will be released on August 19th to celebrate the 25th anniversary of Oasis' third album, Be Here Now. Those formats include a silver-colored double heavyweight LP, plus a double picture disc and cassette available exclusively from the band's online store, all with remastered audio.
Oasis has also released a new lyric video for "D'You Know What I Mean? (NG's 2016 Rethink)." The original version of the track and the lead single from Be Here Now charted at Number One on the Official UK Singles Chart this week 25 years ago.
Additional lyric videos and original Oasis content from the era will be made available throughout the campaign. For more details visit oasisinet.com.
Be Here Now was released on August 21st, 1997 and followed the success of (What's The Story) Morning Glory?, Oasis' biggest-selling album and the record that broke them globally.