Nirvana 'Nevermind' Baby Spencer Elden Appeals Album Cover Lawsuit Dismissal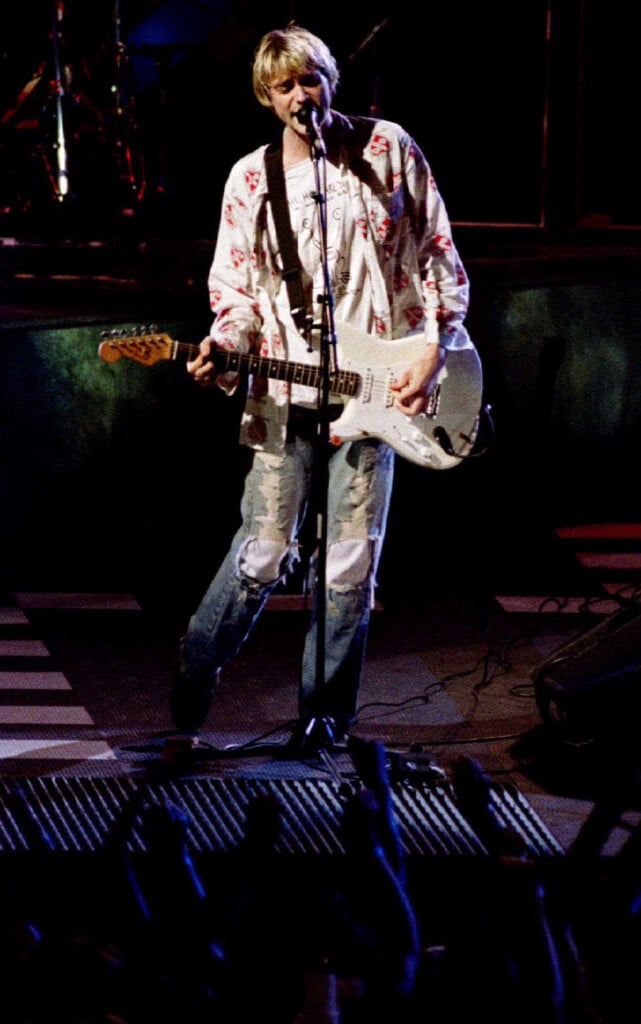 Chattanooga, TN – The Pulse:
Spencer Elden, the man who covered Nirvana's Nevermind album has filed an appeal to the album cover lawsuit.  Back in September, the suit– which was bought on by Elden, who was seeking damages over the cover art, was dismissed by a U.S. District Court Judge for the third and final time.
According to Loudwire, in his original suit, Elden — who was just four months when the photo was used for the Nirvana album cover, cited that the "unlawful conduct" used to create the photo had caused him "permanent harm," calling the usage of the photo child pornography.
Spin reported that in the new court docs, Elden's lawyers have claiming that the judge presiding ruled in error concerning the statute of limitations on the case because the harm suffered to Elden from the photo is ongoing. They also cited Masha's Law which allows child pornography victims to seek monetary damages into adulthood.