My Chemical Romance Releases First Song In Eight Year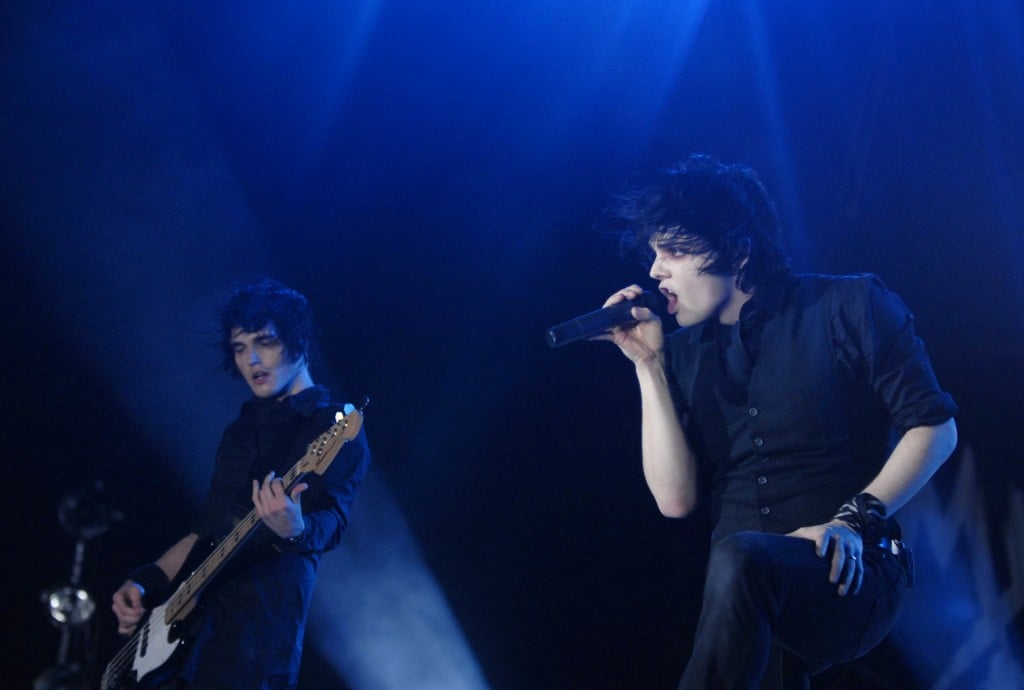 Chattanooga, TN – Pulse:
My Chemical Romance released their first song in eight years yesterday (May 12th). The six minute song "The Foundations of Decay," is the band's first release since 2014's "Fake Your Death," which was included on their greatest hits album.
Fans can see the band perform their new single on tour this summer. The North American leg of the tour kicks off in Oklahoma City on August 20th.
They are also set to perform at the Rio Fest and the first ever When We Were Young festival.
The Riot Fest lineup is here! We'll see you September 16-18, 2022 at Douglass Park in Chicago. 1-day, 2-day, and 3-day passes are ON SALE NOW: https://t.co/3LIl1zcbyd pic.twitter.com/wuJBKf0tnN

— Riot Fest (@RiotFest) May 11, 2022