Matty Healy Says The 1975 Was Almost Featured On 'Midnights'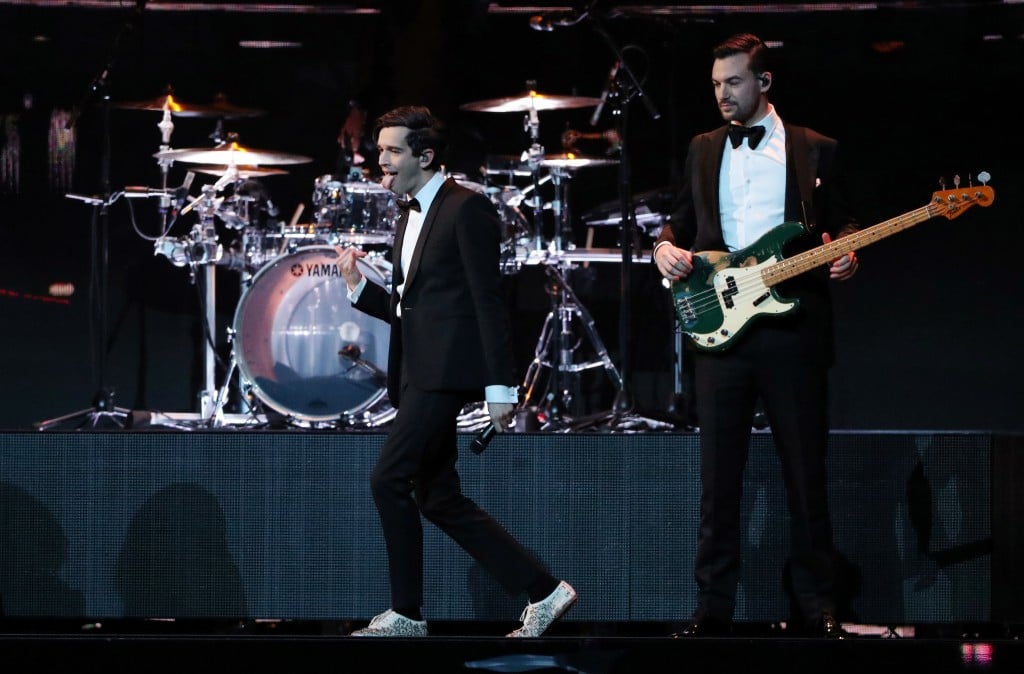 Chattanooga, TN – The Pulse:
Matty Healy claims that The 1975 was almost featured on Midnights.
The band's front man told DTS Sound Space that both The 1975 and Taylor Swift previewed each other's recent albums when they were both working with producer Jack Antonoff.
According to Healy, he and his bandmates — Adam Hann, Ross MacDonald and George Daniel — "worked a bit" on Midnights, but their contributions were not released.
He added, "It's not for reasons that are to be criticized.  She's amazing."