Maren Morris, Ashley McBryde, Eddie Vedder To Perform At Leslie Jordan Tribute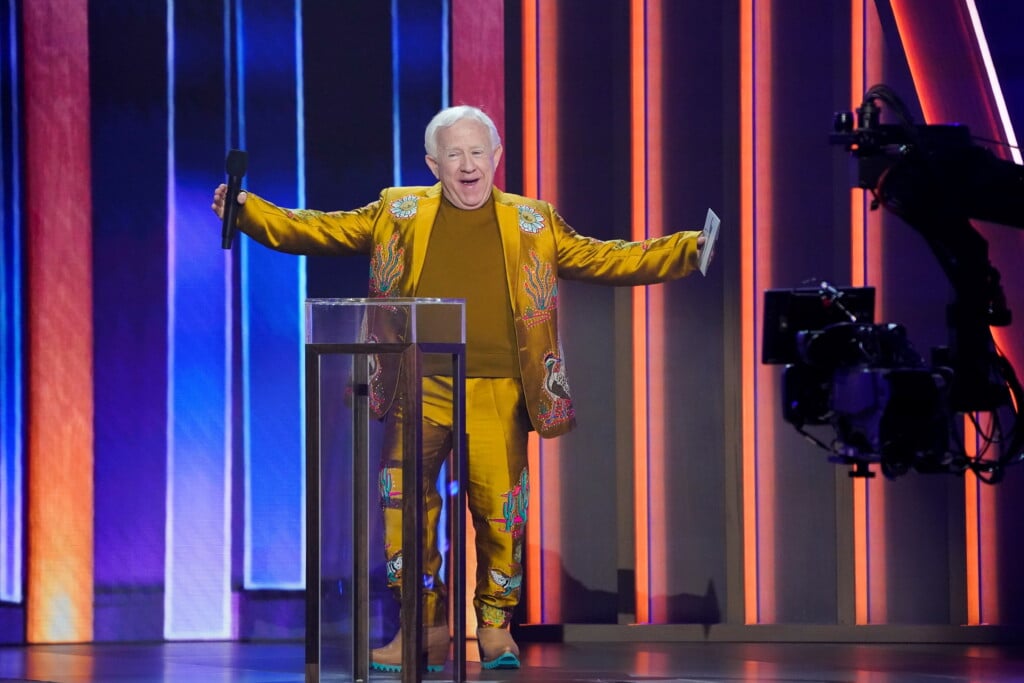 Chattanooga, TN – The Pulse:
Maren Morris, Ashley McBryde, Brothers Osborne, Jelly Roll and Eddie Vedder are among the artists set to perform at an upcoming tribute for the late actor Leslie Jordan. Reportin' For Duty: A Tribute To Leslie Jordan will take place on February 19th at The Grand Ole Opry House in Nashville, TN. All proceeds from the event will benefit the EB Research Partnership, the largest global organization dedicated to funding research to treat and cure Epidermolysis Bullosa (EB). Tickets go on sale this Friday (January 13th) at 10 a.m. CT at axs.com.
"The evening will feature an intimate collection of performances and on-stage storytelling with insights into some of Jordan's lasting lessons of a life well lived," according to a release.
Reportin' For Duty: A Tribute To Leslie Jordan will also feature special appearances by Jim Parsons, Anthony Mason, Mayim Bialik, Cheyenne Jackson, Max Greenfield, Margaret Cho, Robyn Schall, Leanne Morgan and more.
Leslie died on October 24th at the age of 67 after suffering a medical emergency and hitting the side of a building in Los Angeles with his car.
View this post on Instagram