Marcus Mumford addresses a childhood trauma in his first solo album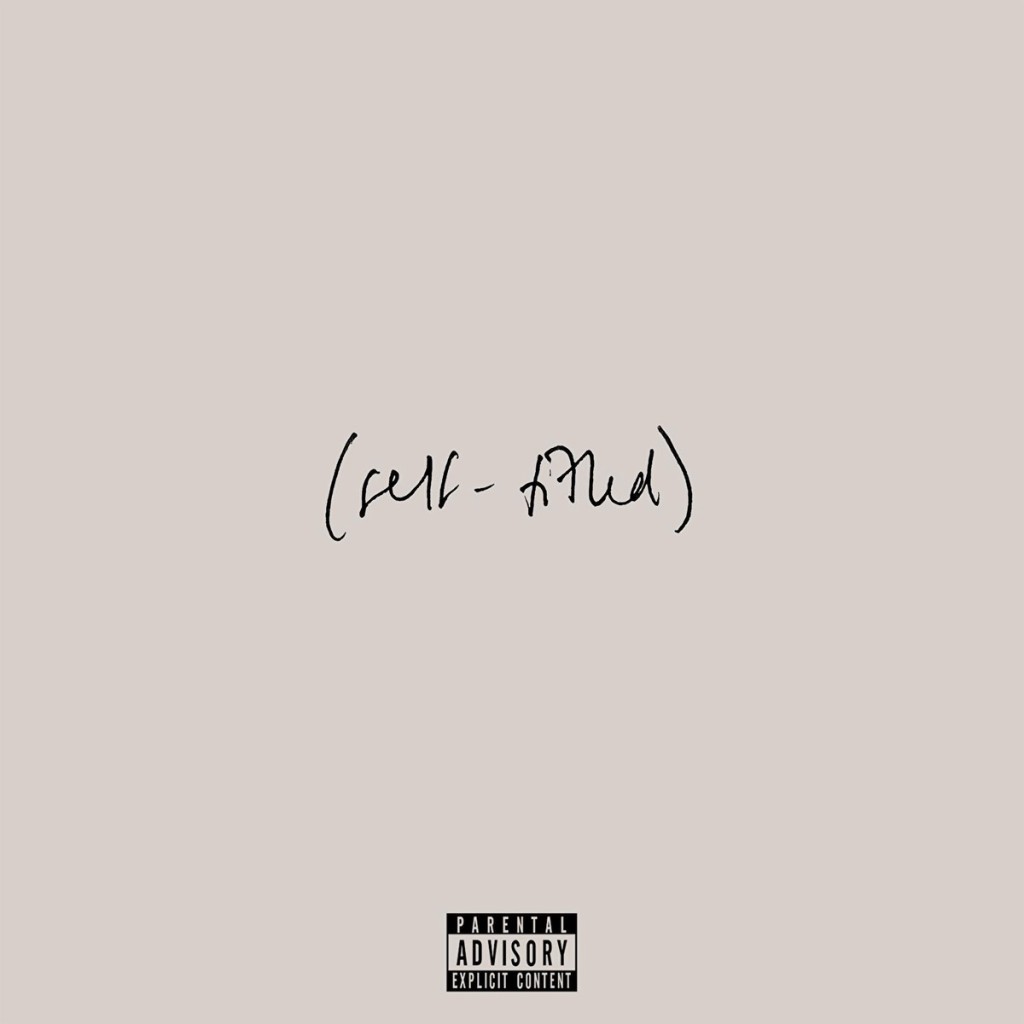 Chattanooga, TN:
Marcus Mumford took time during the pandemic to face his childhood demons head-on. In the interview with CBS This Morning's Anthony Mason, Marcus discussed how writing his first solo album "Self-Titled" allowed him to confront his childhood trauma. Marcus was sexually abused at the age of six and has repressed the trauma for over twenty years. After playing the lead track "Cannibal" for his mother, Marcus realized that he had been hiding this secret from family and friends that have now become his support system during his time of recovery and peace.
Marcus went on to say that he feels his break from Mumford and Sons has allowed him to re-center and become a stronger person and performer. He also feels that his has been one of the most collaborative projects that he's worked on in years. Brandi Carlile, Phoebe Bridgers, Clairo, Monica Martin and Julia Michaels all join Marcus on the new album.
Catch Marcus live as he kicks off his headline tour on September 19 With Sold-Out Show In Boulder, CO.