Maneskin To Collaborate With Tom Morello For Next Single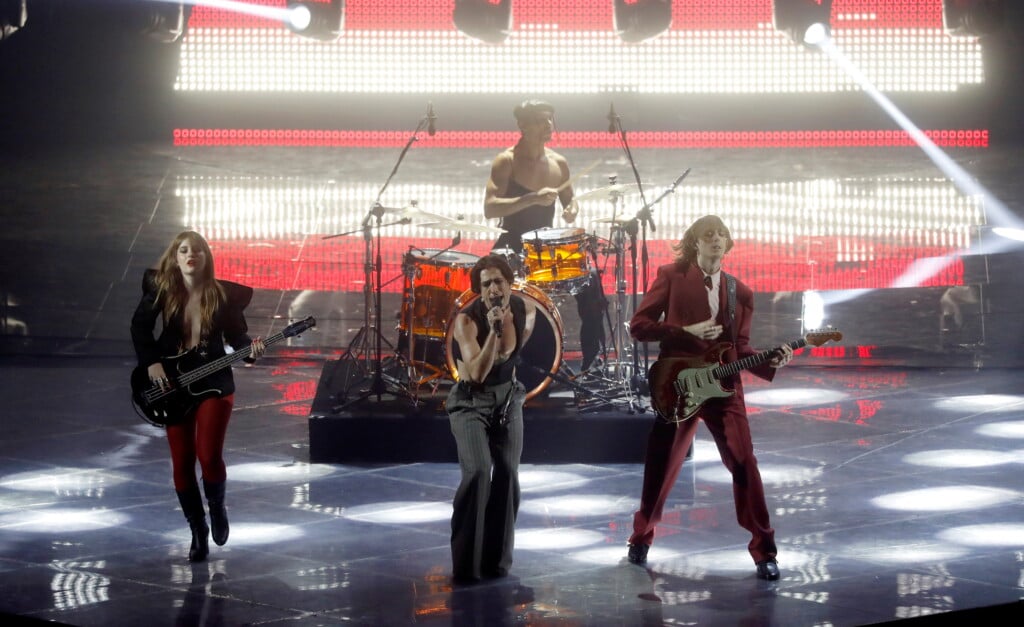 Chattanooga, TN – The Pulse:
Rage Against The Machine's guitarist Tom Morello is making a guest performance on the next Maneskin single called "Gossip."
The song originated from a riff that guitarist Thomas Raggi had written and has been holding onto for a long time.
Raggi said: "Tom is one of the greatest musicians that I've always listened to and learned from. Playing with him is a dream come true. It's an enormous gift and a personal highlight of this incredible year"
Although the song won't be released until January 13th, Maneskin did share a track online called "La Fine." Both songs will be on their upcoming album, Rush.