Man Using Hot Dog As A Straw Goes Viral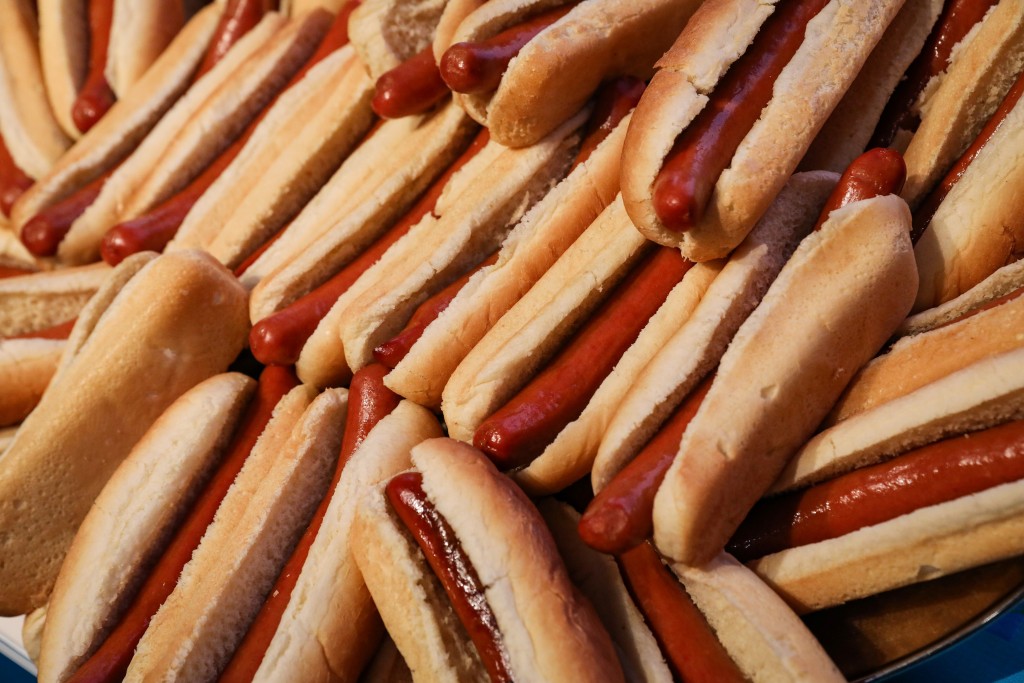 Chattanooga, TN – The Pulse:
Popular Instagram account @newyorknico shows a man using a hot dog as a straw in Yankee Stadium during a game, and viewers are shocked.
The video shows the unnamed Yankee fan using a straw to create a hole in his hot dog and then use the ballpark food to sip his beer. It's unclear why he did not use the straw he already had.
Some users praised the man for his ingenuity, while others were disgusted. Maxine the Fluffy Corgi expressed interest in eating the hot dog in the comments. (Today)
View this post on Instagram