Machine Gun Kelly taking to the hardwood during the NBA All-Star Weekend.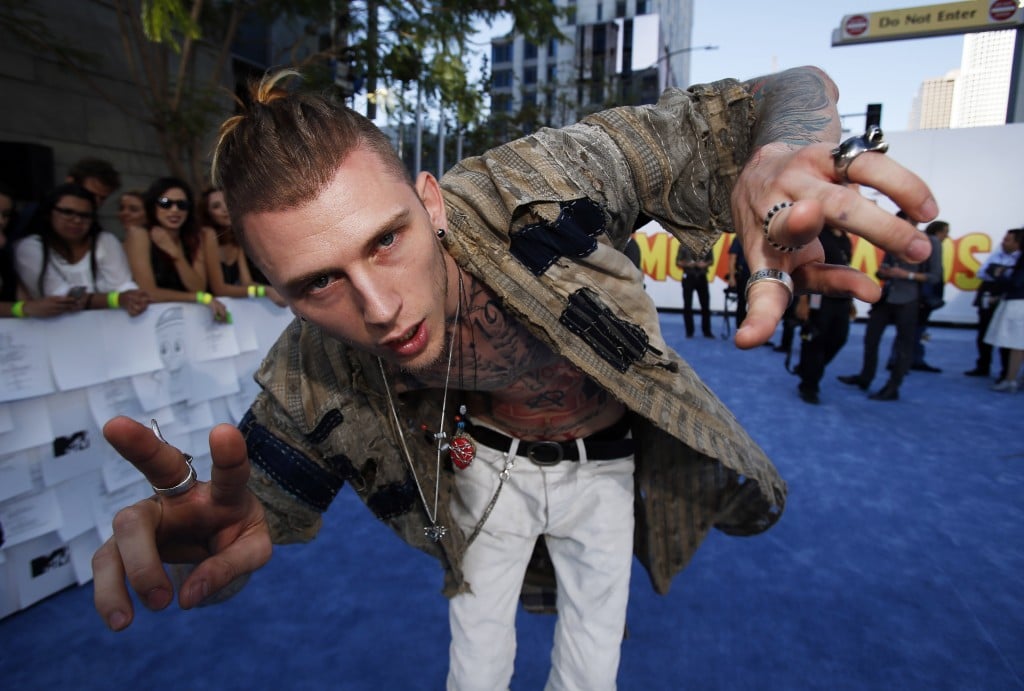 Chattanooga, TN – Pulse
Machine Gun Kelly has been announced as one of the stars that will face off on the court, during the 2022 NBA All-Star Celebrity Game.
The charity event pairs retired NBA and WNBA players with celebrities and will take place at Cleveland's Wolstein Center. It raises money for the Thurgood Marshall College Fund, with every shot made from behind the line earning a $4,000 donation from Ruffles and the NBA.
Other notable players include Jack Harlow and Tiffany Haddish. It will air February 18 on ESPN at 7 p.m. EST.