Machine Gun Kelly Says He Has 'Peter Pan Syndrome'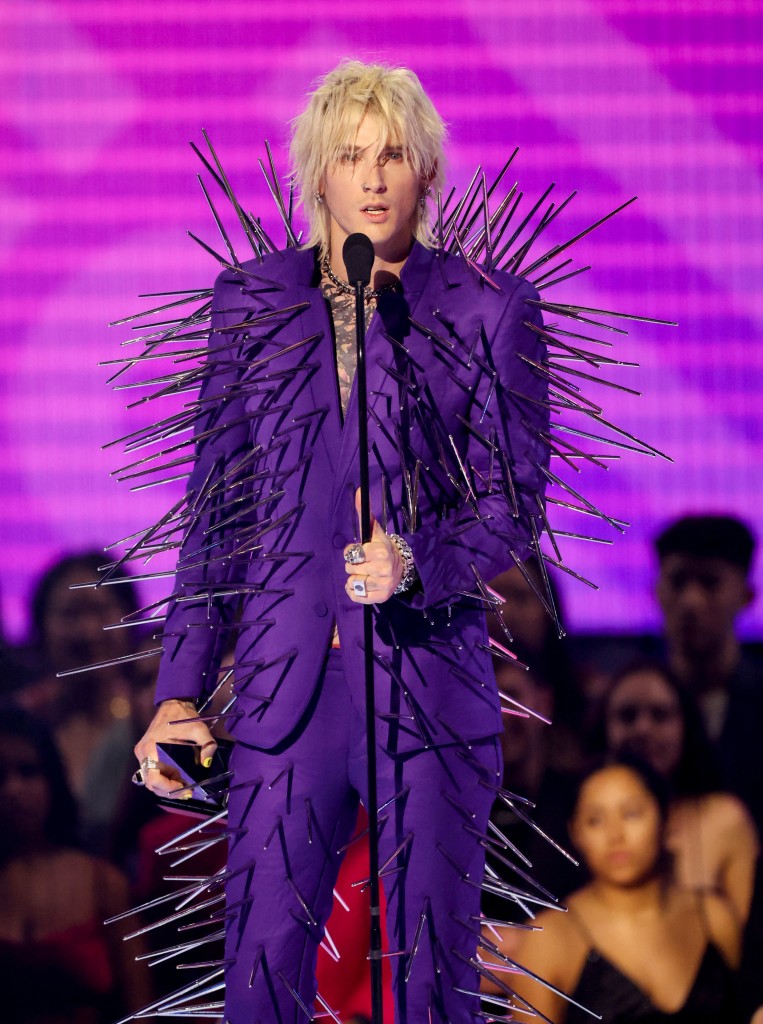 Chattanooga, TN – The Pulse:
Machine Gun Kelly says he suffers from Peter Pan syndrome. In an interview with The Hollywood Reporter he compared himself to the character he plays in his upcoming movie, Taurus. Saying they were both "broken" and didn't want to grow up.
Describing how he felt, he said "You're a lost boy, but you have Wendy, and Wendy doesn't want to be with the lost boy, but she's like, 'Come back home and be a grownup with me.'"
Experts caution that Peter Pan syndrome is not an actual medical diagnosis, but more of a popular metaphor to describe adults, who feel like kids at heart.
Rapper Machine Gun Kelly now claims he has Peter Pan syndrome. It means Kelly either doesn't want to grow up, or he's obsessed with peanut butter.

— Ben Olson (@radiobenolson) November 8, 2022