Machine Gun Kelly Drops New Videos For Vevo Series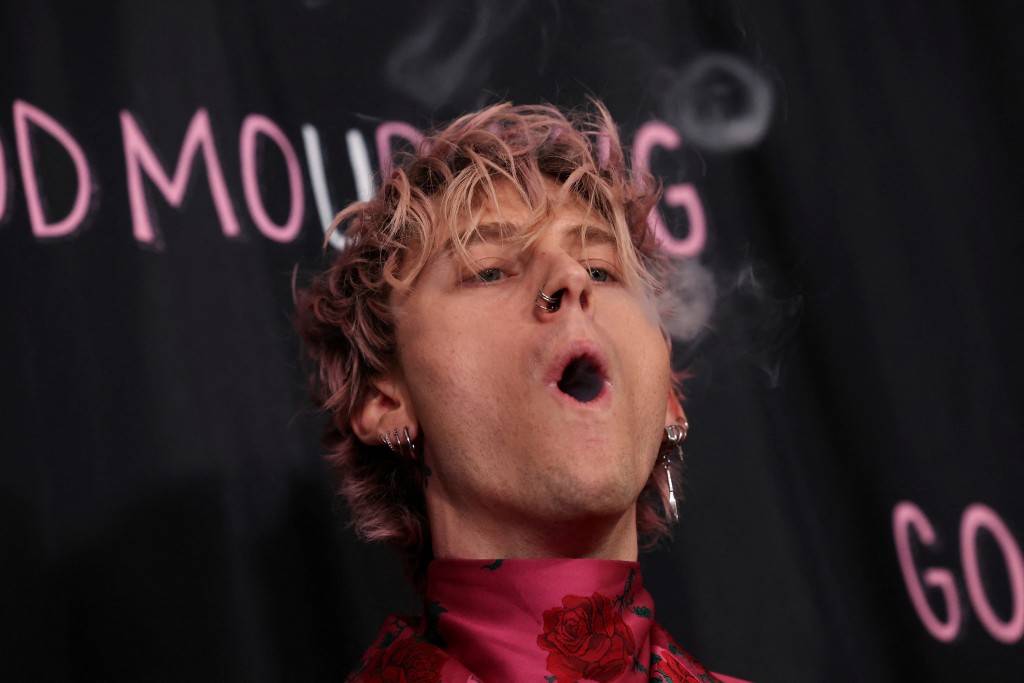 Chattanooga, TN – The Pulse:
Machine Gun Kelly teamed with Vevo to release 2 new live performances this week.
"More Than Life" featuring Glaive shows Kelly standing in a vast green lit warehouse, surrounded by floor length curtains made of chains. Their performance transports viewers into a punk rock paradise, filled with pure chaotic rage.
"Twin Flame" begins with Machine Gun Kelly lying in a glass box, surrounded by chains, the room is bathed in a pink hue. He slowly emerges with guitar in hand, and gives a ferocious performance.
MGK is currently on the road with Avril Lavigne, Blackbear, Travis Barker and others.