Linkin Park Featured On Supernatural Virtual Reality Fitness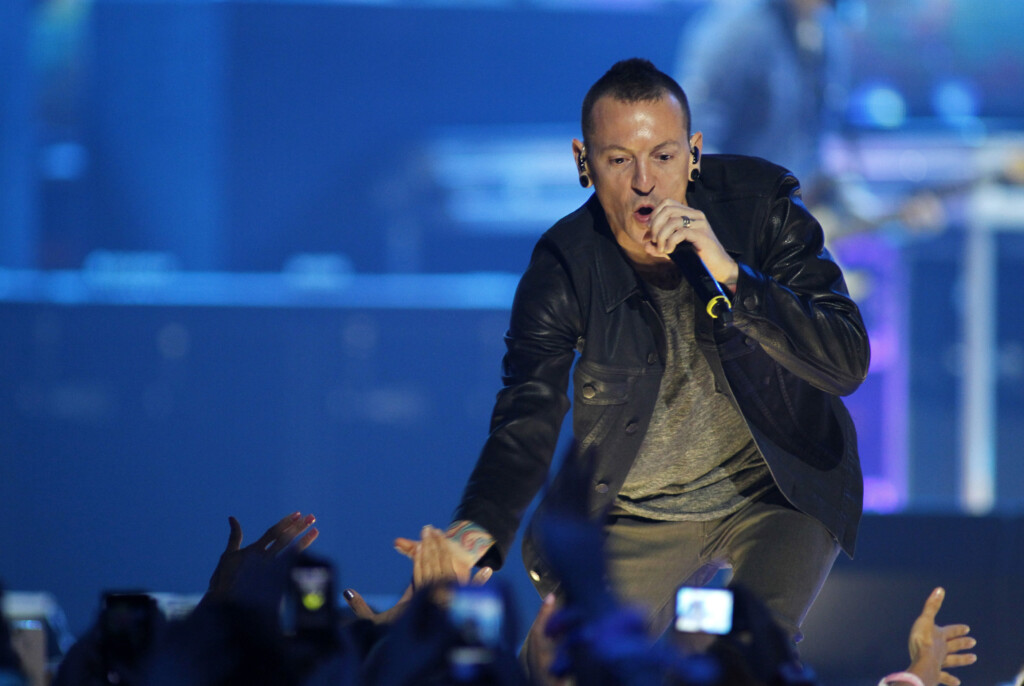 Chattanooga, TN – The Pulse:
Linkin Park is featured in the new artist series of the virtual reality fitness app Supernatural.
The boxing and cardio workout platform plays hits by the band while the fitness coach leads you through a vigorous workout.
Linkin Park recently repackaged and released their sophomore album, Meteora: 20th Century Edition, which originally came out in 2003.
To date, the album has sold over eight million copies in the U.S. and has certified multi-Platinum, Platinum and Gold in 15 countries.
Dive head first into a high-octane mosh pit with @linkinpark. Ignite your inner fire in this adrenaline-fueled Artist Series workout alongside your coaches, Mark and Dwana — Your workouts are live in Supernatural now. 🥊💪 pic.twitter.com/7FLKLqJOGS

— Supernatural (@getsupernatural) July 24, 2023