Linkin Park Announces Global Fan Q&A Livestream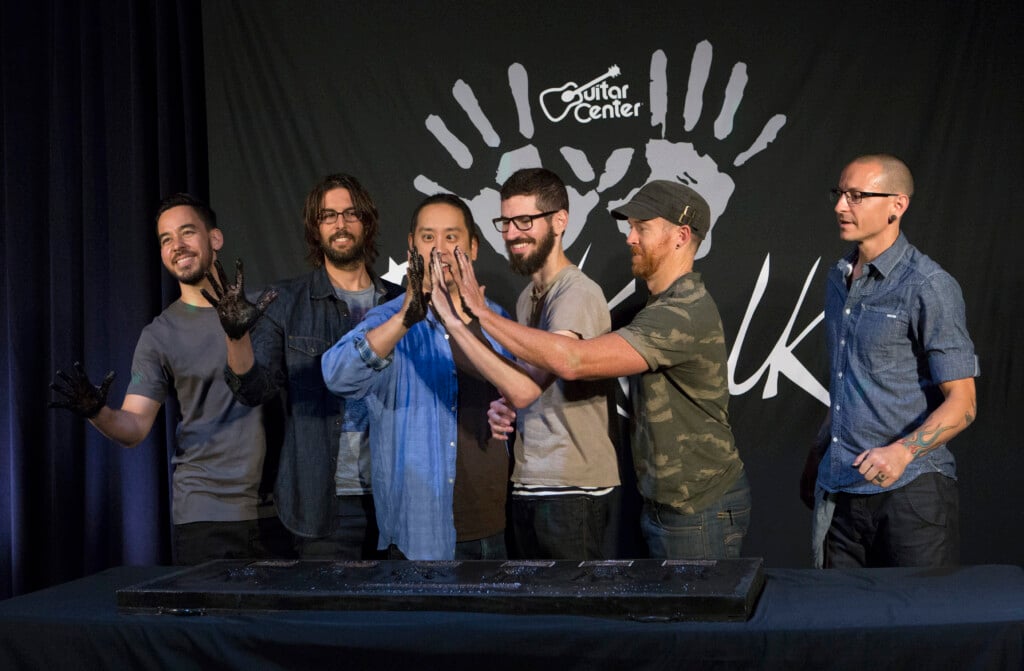 Chattanooga, TN – The Pulse:
Linkin Park has announced that they will be hosting a Global Fan Q&A livestream. The livestream will be taking place on Monday at 11 am PT/2pm ET and will be streaming globally across YouTube, Facebook, Twitch and will feature Linkin Park.
Linkin Park's Meteora 20th Anniversary Edition will be released this Friday, April 7th.
Out Now. #Meteora20 https://t.co/AVJdGPUCxP pic.twitter.com/6rnmWeYQQX

— LINKIN PARK (@linkinpark) April 7, 2023