Korn's Brian 'Head' Welch Featured In Furniture Store Ad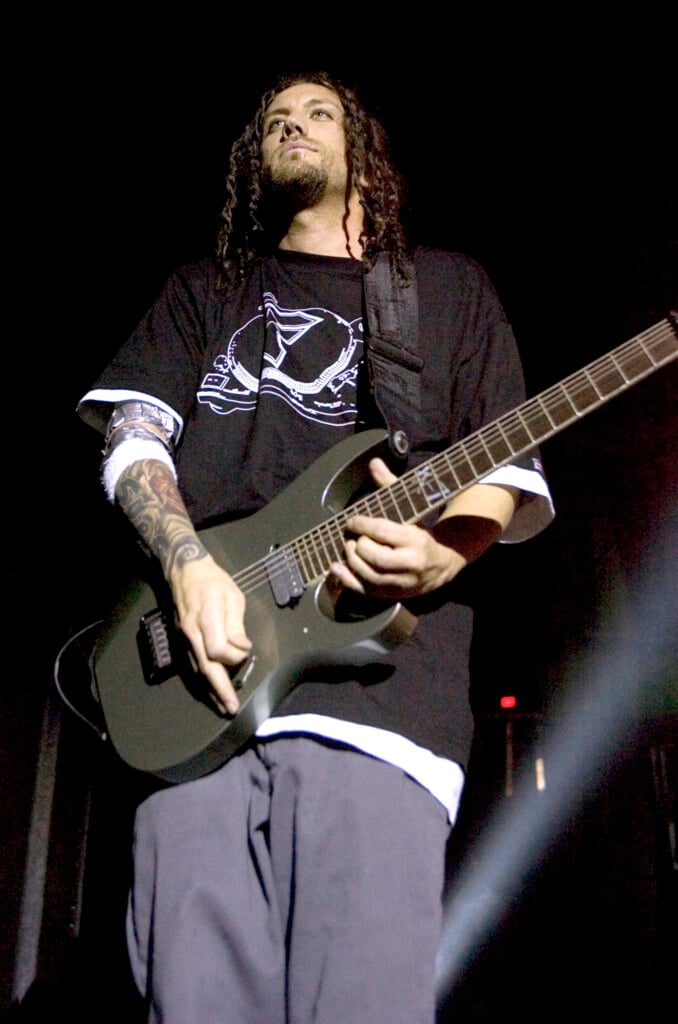 Chattanooga, TN – The Pulse:
Korn guitarist Brian "Head" Welch is featured in a new commercial for Furniture City, a store in his hometown of Bakersfield, California.
The video shows Welch wondering through the store's show room and stopping on the way to admire some of the bedroom furniture, a chandelier and a living room sofa. At one point he lays on the bed.
Welch now lives in Nashville, but his parents still reside in Bakersfield, as well as other family members.
Korn is currently on tour in support of the band's latest album, Requiem.
View this post on Instagram