Jane's Addiction Jams With Josh Klinghoffer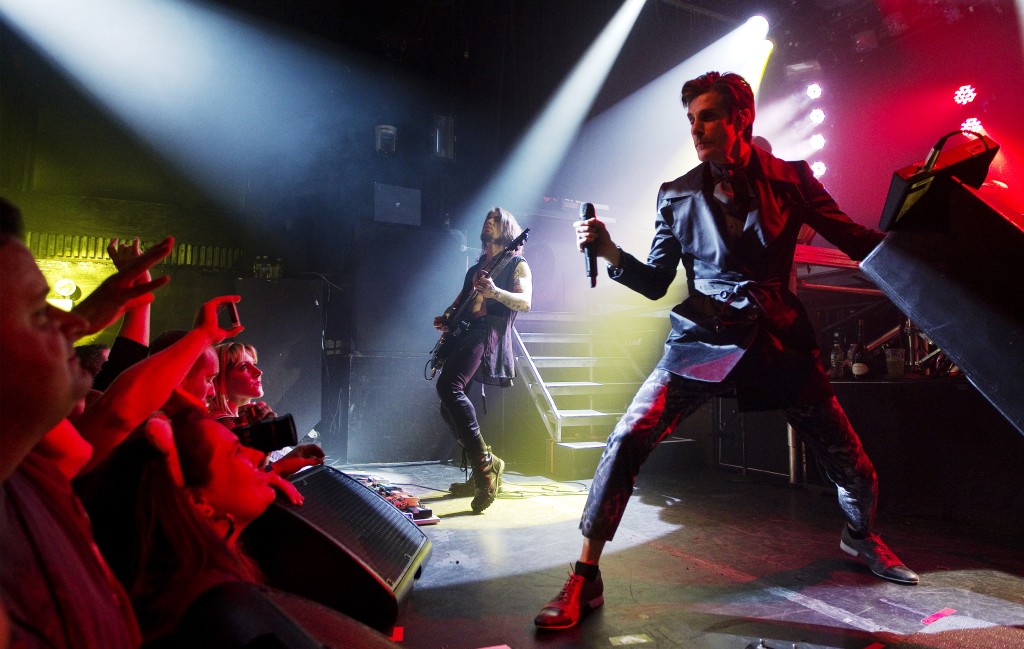 Chattanooga, TN – The Pulse:
The reunited Jane's Addiction welcomed ousted Red Hot Chili Peppers guitarist Josh Klinghoffer on stage for a mini-set of their classics. Klinghoffer, who has jumped stage with the band previously — and as recently as last month — was on hand this past November 12th during the band's joint gig with Smashing Pumpkins at Seattle's Climate Pledge Arena.
Ultimate-Guitar.com posted Klinghoffer — who now serves as a touring member of both Pearl Jam and Eddie Vedder's solo outfit, the Earthlings — performed on "Ocean Size," "Three Days," and "Mountain Song."
FAST FACTS
In 2019, Red Hot Chili Peppers fired the band's guitarist for a decade — Josh Klinghoffer — upon John Frusciante's return to the band.
Josh Klinghoffer, who started out as John Frusciante's guitar tech, is featured on the band's releases:
I'm With You (2011)
Red Hot Chili Peppers Live: I'm With You (2011)
"Official Bootlegs" (2011 – 2018)
2011 Live EP (2012)
Rock & Roll Hall Of Fame Covers EP (2012)
I'm With You Sessions (2012 – 2013)
I'm Beside You (2013)
The Getaway (2016)