Jack White Covers Nirvana Classic In Concert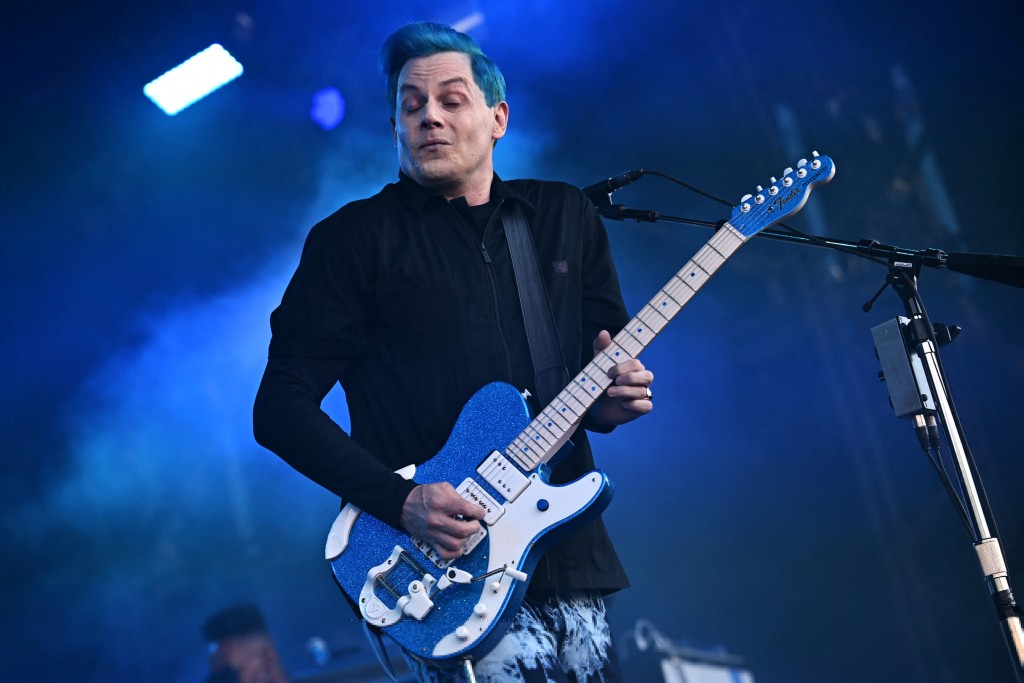 Chattanooga, TN – The Pulse:
Jack White covered Nirvana's 1993's "Heart Shaped Box" during his November 16th concert in Kuala Lumpur, Malaysia. Ultimate-Guitar.com posted video clips of White performing the In Utero favorite while on the road promoting his recent companion albums, Fear Of The Dawn and Entering Heaven Alive.
"Heart Shaped Box" was the lead single from Nirvana's final studio album, In Utero. The song topped Billboard's Alternative Songs chart.
Although he has not spoken about specific artists in the past, Jack White has never been afraid to share his opinions, as when he commented on the state of rock music itself a few years back:
Jack White performs tonight (November 21st) in Christchurch, New Zealand at Christchurch Town Hall.
His next North American show is set for December 3rd at Fort Lauderdale's Audacy Beach Festival.