Imagine Dragons Drop New Song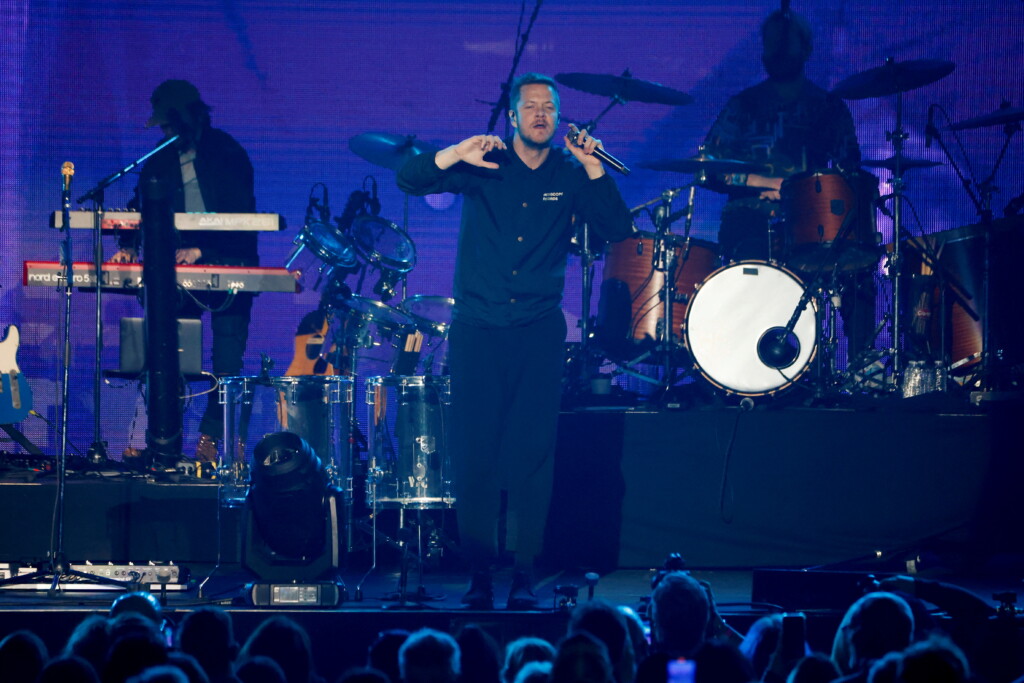 Chattanooga, TN – The Pulse:
Imagine Dragons dropped a new single called "Children of the Sky (a Starfield song)". It was written specifically for the Sci-Fi role-playing game, Starfield.
Frontman and avid gamer , Dan Reynolds said, "The song, like the game, asks some of the most difficult questions we face as humans trying to find our place in the universe."
The game comes out September 6.