Travis Barker To Undergo Surgery On His Hand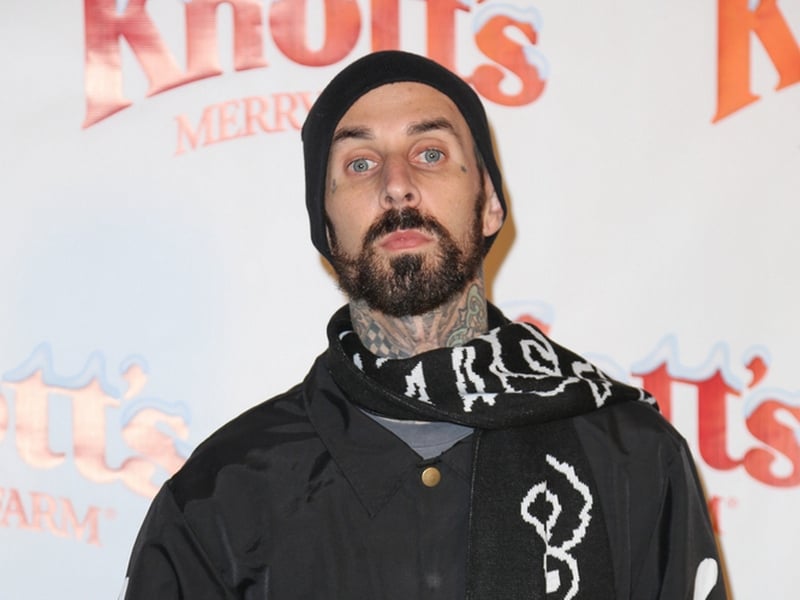 Travis Barker is having surgery on his hand Tuesday (March 1st).
The Blink-182 drummer shared a clip to his Instagram stories showing him as he preps for the procedure. He can be heard saying that the examination of his wounded finger is "painful" in the video."
Barker announced early in February that he tore a ligament in his finger while rehearsing for the band's upcoming tour.