Three 'Rust' Crew Members Sue Alec Baldwin Over 'Blast Injuries' In Fatal Shooting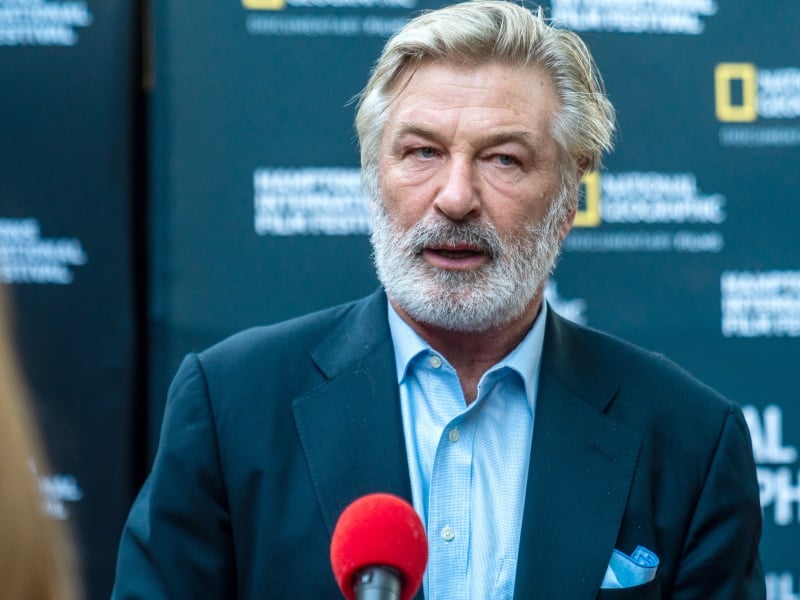 Another Rust lawsuit was filed against Alec Baldwin and the film's producers on Monday (February 27th)—this time by three crew members. Ross Addiego, Doran Curtin, and Reese Price allege that they each suffer from post-traumatic stress disorder, following the fatal shooting of cinematographer Halyna Hutchins.
The suit states that all three were close by when the shooting took place and suffered "blast injuries" from the sound of the gun firing. The documents also state that Hutchins fell to the ground right in front of Curtin.
"She watched in shock as Hutchins grabbed at her abdomen," the lawsuit states. "Plaintiff Curtin put her hands on Hutchins' stomach, trying to find the source of Hutchins' pain and figure out what was going on. As the chaos continued, Plaintiff Curtin was ushered out of the church. Once outside, she collapsed from the effects of the blast and the shock of the shooting."
The lawsuit also claims that producers cut corners because they wanted a "quick and cheap production."