The Strokes Reportedly Working On New Album With Rick Rubin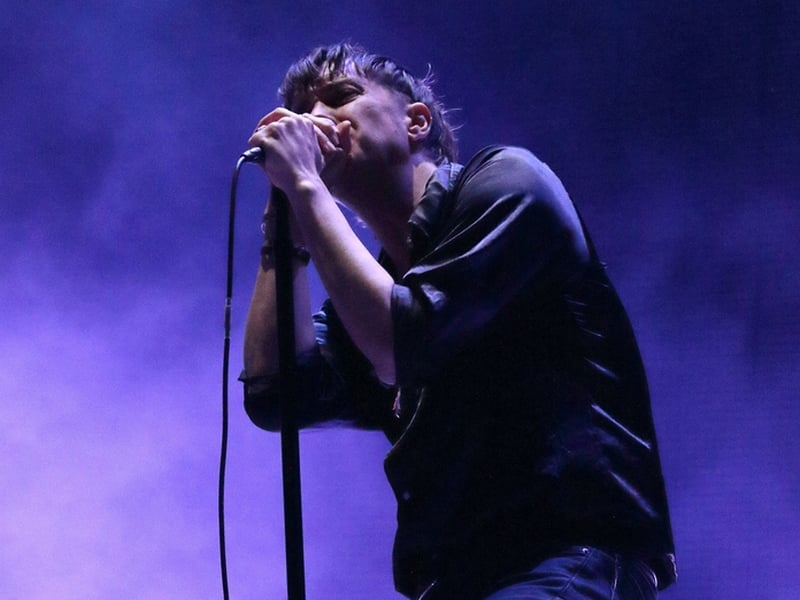 The Strokes are reportedly working on a new album with Rick Rubin.
The producer said on a recent episode of The Joe Rogan Experience that they recorded the "new album in Costa Rica where they "rented this house on the top of a mountain and set up the band outside."
He explained it was like "doing a concert for the ocean on the top of a mountain. Rubin continued, "It was incredible. And we did that every day playing out…They didn't want to leave. It was the best experience."
The producer also worked with The Strokes on 2020's The New Abnormal.