'Super Mario Bros. Movie' Has Best Second Weekend Ever For An Animated Film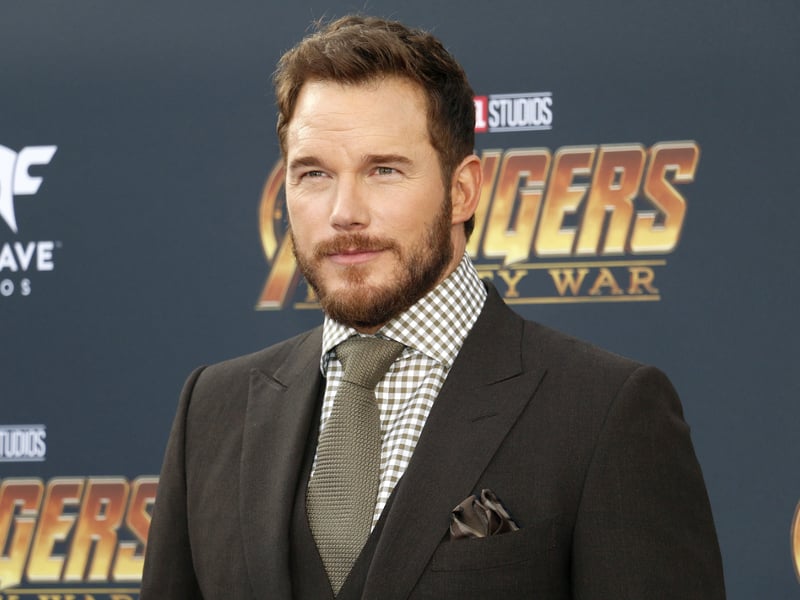 The Super Mario Bros. Movie is continuing its record-breaking streak. The film pulled in $87 million at the domestic box office over the weekend, posting the best second weekend for an animated film ever. Frozen II previously held the record with $85.9 million.
The Pope's Exorcist took second place with a $8.5 million debut, while Renfield claimed third place with $7.7 million.
Box Office Numbers from Friday (April 14th) through Sunday (April 16th):
1. Super Mario Bros. Movie, $87 million
2. The Pope's Exorcist, $8.5 million
3. Renfield, $7.7 million
4. John Wick: Chapter 4, $7.67 million
5. Air, $7.6 million
6. Dungeons & Dragons, $7.4 million
7. Suzume, $4.8 million
8. Mafia Mamma, $2.3 million
9. Scream VI, $1.42 million
10. Nefarious, $1.26 million