Staind To Release First Album In Over A Decade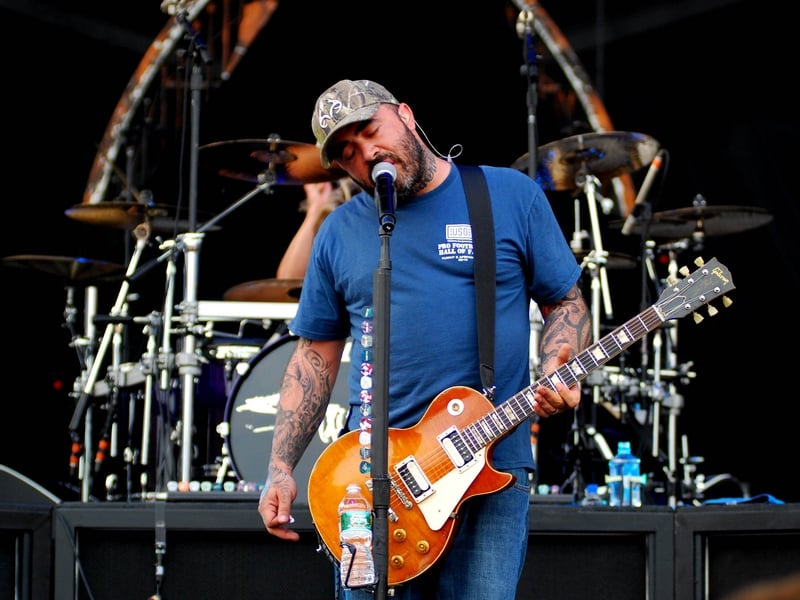 Staind guitarist Mike Mushok has revealed that Staind is set to release their first album in over a decade. During an interview with Western Mass News, Mushok said the album will be out sometime next year.
Staind are currently on their Evening with Staind Tour.