Source: Chris Rock Doesn't Care About Harsh Opinions On His Netflix Special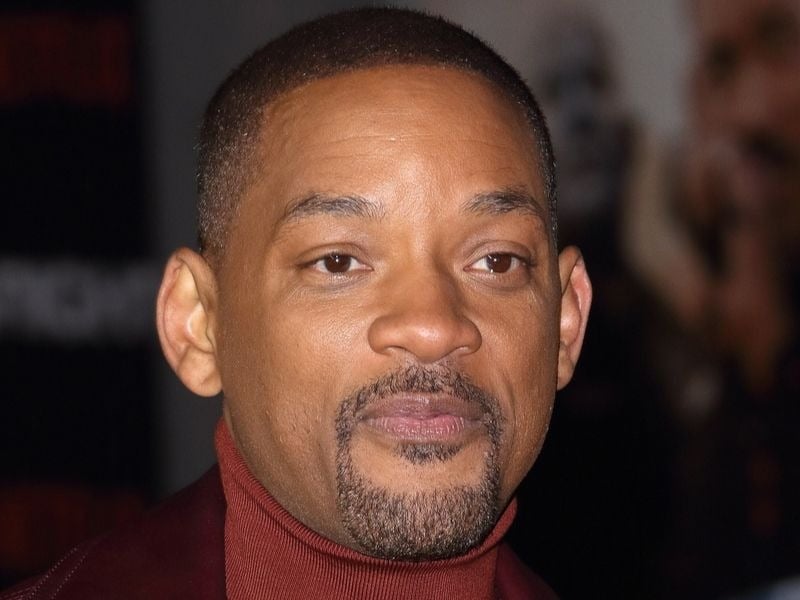 A source has claimed that Chris Rock doesn't "give a sh*t" about harsh opinions on his latest Netflix special Chris Rock: Selective Outrage. Rock finally addressed the infamous Will Smith slap during the special.
According to The Jasmine Brand, a source said, "He said what he needed to say and doesn't give a sh*t about the reaction either way. He isn't worried." The source added that "people have been waiting for Rock's reaction for a year. For the most part, I think it was well received. People don't expect sugarcoating from Chris Rock."
Michael Jackson's nephew Taj Jackson was one of the people that had harsh criticisms for Rock, who threw a jab at the pop icon. Taj said via social media, "After seeing a new clip of him attacking my dead uncle in the first minutes of his "Retaliation-I'm still relevant "special, I have 3 things to say. What did my family ever do to you to warrant these decades of harassment and your constant bullying disguise as jokes? Just because you were bullied early on in life doesn't give you the excuse to bully others now. Thank you Will Smith."
WILL SMITH STILL HASN'T PERSONALLY APOLOGIZED TO CHRIS ROCK
Meanwhile, Page Six has reported that although Will has publicly apologized, he still has not personally apologized to Chris. A source said, "Will did call Chris last year after the Oscars, but Chris didn't pick up. And they haven't spoken since."
The source continued, "Chris was open for a call until Will made his public apologies, and then all of those 'Red Table Talk' discussions."
The source added, "Will's two public apologies were all about saving his own reputation. Will has not apologized to Chris Rock in person — and Chris isn't expecting it."
The source also revealed that Chris is ready to move now that he has said his piece.
SOURCE: WILL SMITH IS 'REMORSEFUL'
A source close to Will Smith told another news outlet that Will has tried "unsuccessfully to make amends in the best way he could with Chris."
The source added, "But beyond that, family is important to him and Smith leaned on them. It all has helped him look inside and mature. He is better but still remorseful. Will listened to those who tried to help him and feels that he has become a better person."