Slipknot's Michael Pfaff Injures Ankle During Tour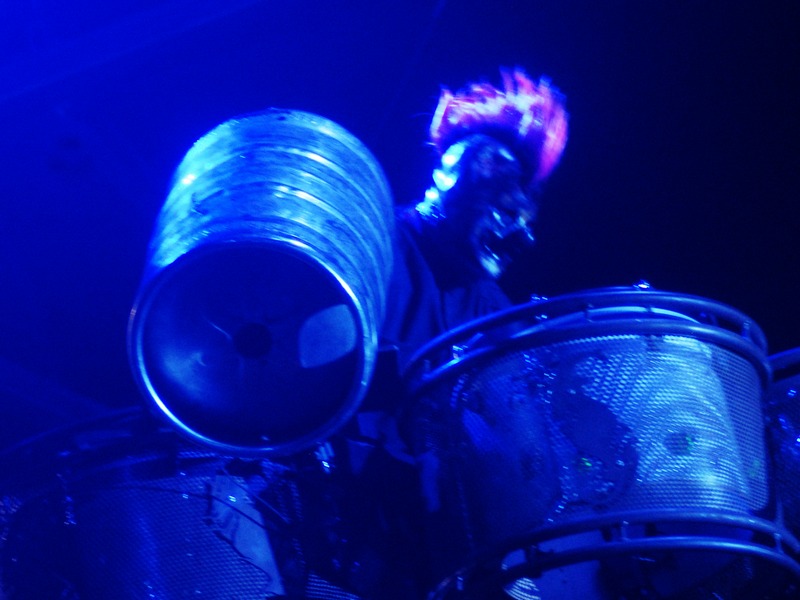 Slipknot's Michael Pfaff has injured his ankle but has vowed to keep performing Pfaff shared an Instagram photo, along with the caption, SLIPKNOT….if you don't get hurt once in a while, you're probably not doing it right. See you Tuesday, VERONA".
The band kicked off its summer 2022 European tour on July 20th at Romexpo in Bucharest, Romania. They're scheduled to play Verona, Italy tomorrow (July 26th).