Slipknot Announces That They Are Parting Ways With Craig Jones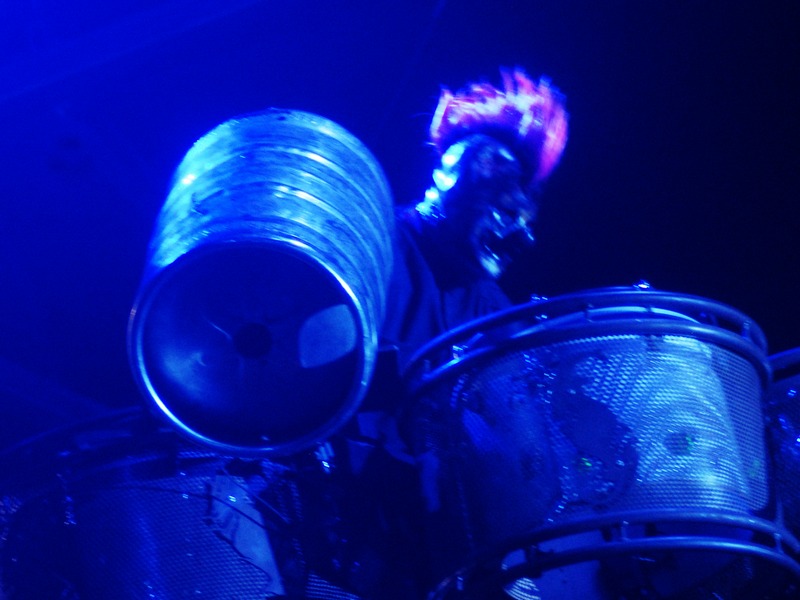 Slipknot has announced that they are parted ways with Craig Jones.
The band released a statement, saying, "To our fans, Slipknot is announcing that we have parted ways with Craig Jones. We wish Jones all the best for the future." The band later deleted the statement.
Jones joined the band's lineup in early 1996, shortly after the group had finished recording of their demo album Mate. Feed. Kill. Repeat.