Rock Quick Hits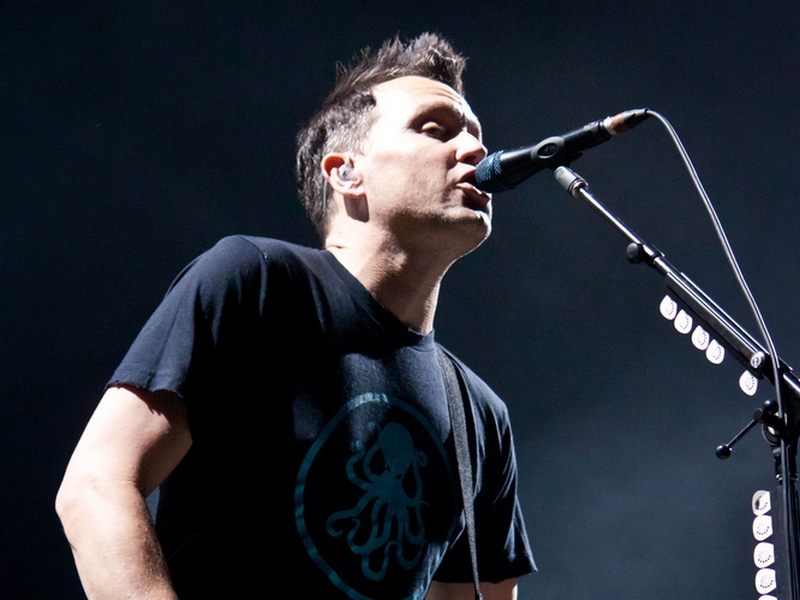 BLINK-182 SCORES WITH REUNION TOUR: Blink 182's reunion has given the trio the biggest tour of their career. According to figures reported to Billboard Boxscore, the North American leg of the group's World Tour 2023/2024 grossed $85.3 million and sold 564,000 tickets. Previously their highest grossing and best-selling tour, the 2009 Concert Tour, took in $22.5 million and sold 660,000 tickets.
FOZZY TO TOUR NORTH AMERICA THIS FALL: Fozzy is heading out on tour this fall. The band announced Wednesday (July 19th) that they'll kick things off on October 19th in Chattanooga, TN before hitting cities like Lexington, KY; Lincoln, NE; Minneapolis, MN; and Madison, WI before wrapping things up in Memphis, TN on November 6th. They will be joined by Seventh Day Slumber, The Nocturnal Affair and Madalene Rose. They will release their new single, "Spotlight," on August 25th.
DOGSTAR RETURNS WITH NEW ALBUM: Dogstar announced Wednesday (July 19th) that they'll drop their first new album in two decades, Somewhere Between the Power Lines and Palm Trees, on October 6th. The band, co-founded by Keanu Reeves, is also planning to head out on tour this summer, hitting more than 25 cities starting on August 10th in Hermosa Beach, California.