Rock Quick Hits: James Hetfield + Taproot!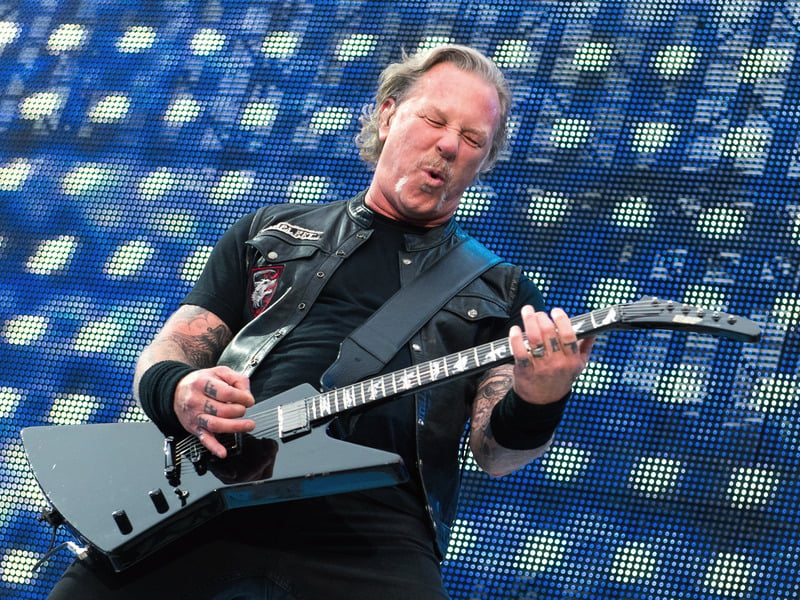 JAMES HETFIELD SAYS JAMMING WITH OTHER MUSICIANS IS A 'NIGHTMARE': James Hetfield recently told Cigar Aficionado magazine that jamming with other musicians is a "nightmare" for him. The Metallica singer admitted, "I know individually we're all really average players, but when you get us together, something happens." He added, "Sitting down one-on-one with someone is a lot more anxiety ridden than standing up in front of 10,000 people, 20,000 people."
TAPROOT ADDS NEW TOUR DATES: Taproot has added two new dates to their upcoming tour in support of their new studio album SCSSRS. The PRP reports that the band will now make stops in Joliet, IL on October 7th and Harrison, OH on October 14th. SCSSRS, their first new album in over a decade, drops September 29th.