Rock Quick Hits: Gavin Rossdale + The Offspring!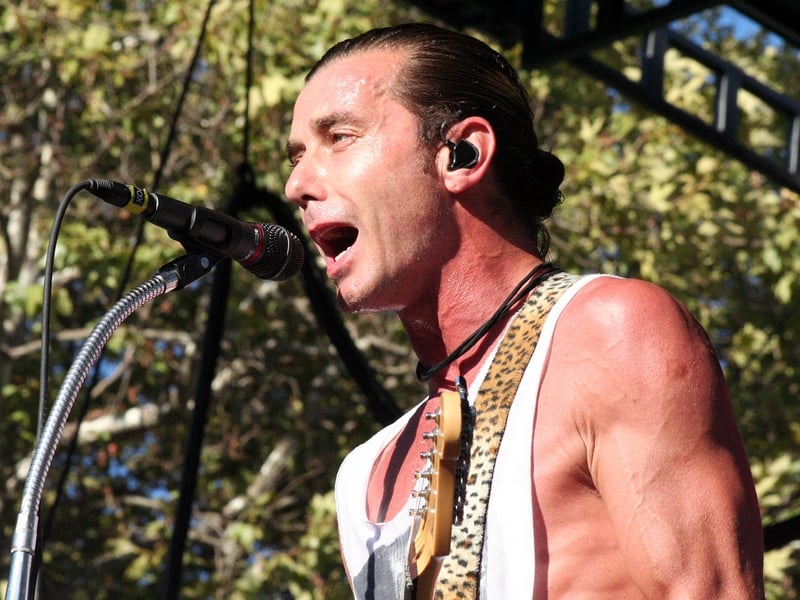 GAVIN ROSSDALE IS A GRANDPA: Gavin Rossdale is now a grandfather. The Bush frontman's daughter, Daisy Lowe, welcomed a baby girl with her fiancé Jordan Saul on Sunday (April 9th). She wrote on Instagram, "Our Easter egg finally hatched. Ivy Love Saul you have made all my dreams come true- our dream girl. I have never known happiness or love like this. I can't stop crying tears of joy."
THE OFFSPRING TO SUPPORT BUDWEISER: The Offspring are planning to support Budweiser following country singer Travis Tritt's decision to ban Anheuser-Busch beverages from his backstage hospitality riders. Noodles tweeted Thursday (April 6th) , "We are going to be adding Anheiser-Busch products & Jack Daniels to our hospitality rider just to piss off a bunch of dimwitted bigots who fear what they don't understand. I know a shit-ton of artists who feel exactly the same. (And we all drink A LOT)." Tritt lashed out after the brand teamed up with transgender activist Dylan Mulvaney for a March Madness campaign.