Robert Plant's Saving Grace Announces Tour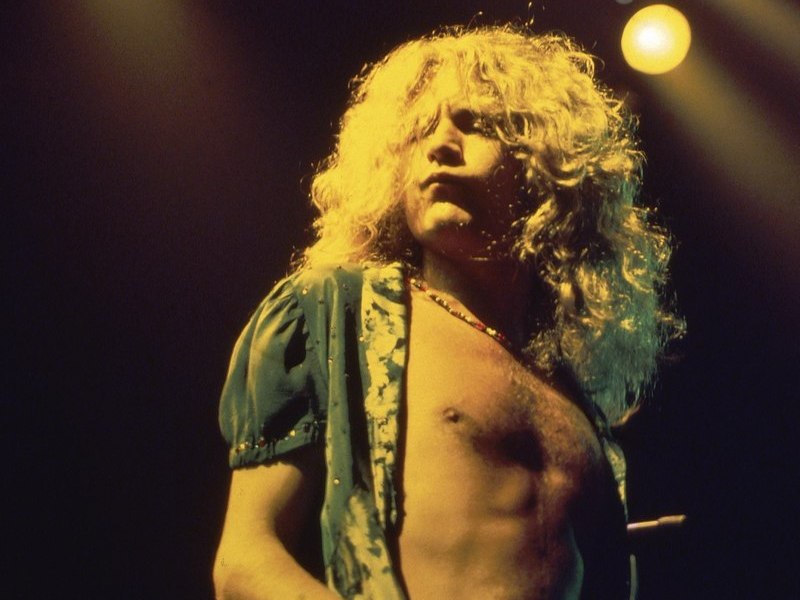 Robert Plant's band, Saving Grace will tour the U.K. in November. They formed in 2019. No mention yet, if the tour will cross into America.
Saving Grace also announced their first-ever single release, "As I Roved Out". Although the wording of the post online has changed, as of now… the song is only available to those who buy concert tickets.