Robert De Niro 'Just Had A Baby' At 79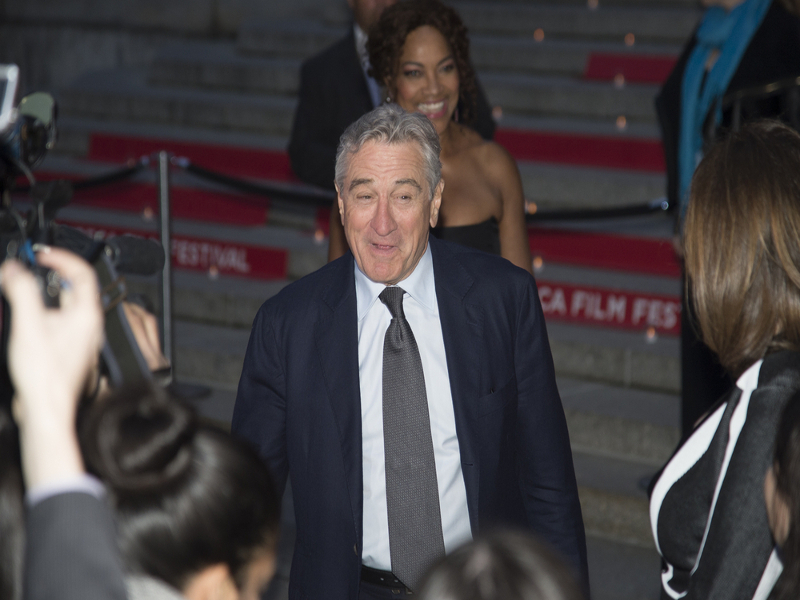 During an interview with ET Canada published on Monday (May 8th), Robert De Niro casually let it slip that he "just had a baby." The 79-year-old actor was promoting his upcoming film titled About My Father.
Speaking about his approach to fatherhood, the Goodfellas actor said he is "loving with his kids," but sometimes he has "to be stern about stuff."
De Niro added, "I mean, there's no way around it with kids. I don't like to have to lay down the law and stuff like that. But, sometimes you just have no choice. And any parent, I think, would say the same thing. You always want to do the right thing by the children and give them the benefit of the doubt but sometimes you can't."
When the interviewer said, "I know you have six kids," the Casino actor responded, "Seven, actually. I just had a baby." De Niro did not provide any further details. Some are speculating that the mother is his rumored girlfriend, Tiffany Chen.