Quick Takes: Chester Bennington, Sammy Hagar + Tommy Lee!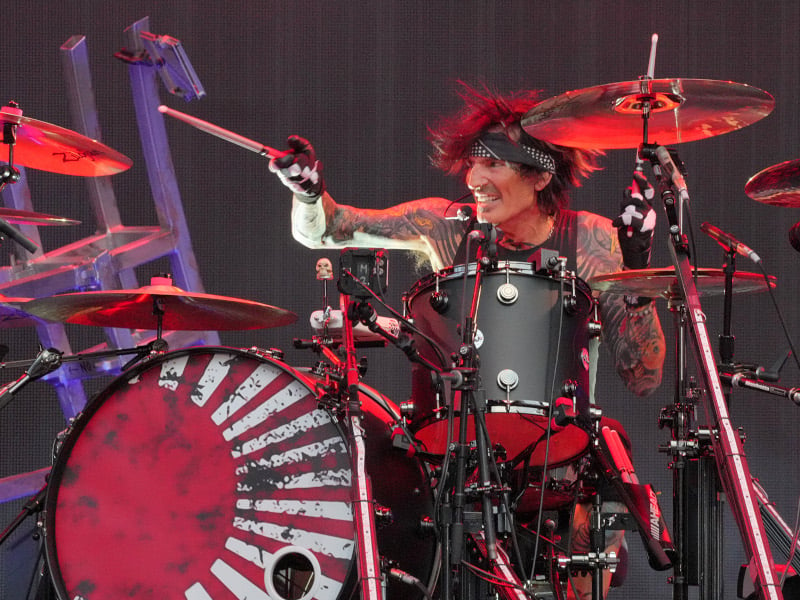 CHESTER BENNINGTON AND SAMMY HAGAR'S SONS TO BE FEATURED IN 'FAMILY LEGACY:' Chester Bennington and Sammy Hagar's sons will be featured in the new Paramount+ Docuseries Family Legacy. The network announced Tuesday (April 4th) that the show will premiere on the streaming network on Tuesday, April 25th. Narrated by actor and music artist Quincy Brown, each episode of the five-episode series will feature the children of legendary musicians and bands including Linkin Park, Van Halen, Backstreet Boys, *NSYNC, Boyz II Men, TLC, Biggie Smalls, Sean "Diddy" Combs, Brandy and Melissa Etheridge.
TOMMY LEE AUCTIONING OFF A BONSAI CLASS: Tommy Lee is auctioning off a four-hour Bonsai class to raise money for the California Bonsai Society's Ben Oki Scholarship. Bids must be placed on E-Bay before April 8th. The class will take place on April 14th in the greater Los Angeles area.